Ho Ho Holme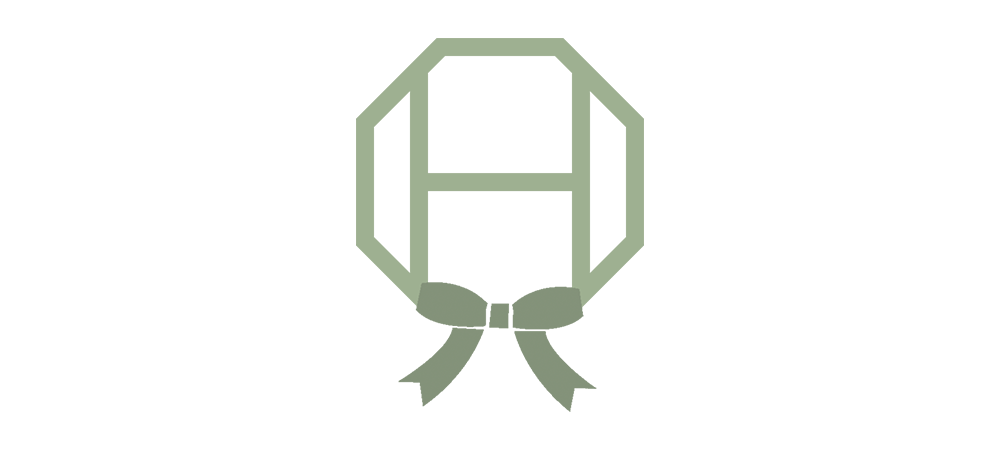 Merry Christmas!
On any normal year I would say, GOSH! How quickly did this end of year come round! But nup. not this year haha! What a slow ass year of an energy unlike any we have been lucky to not experience before.
But look its not all doom and gloom- I was so fortunate and grateful to be able to launch this heart beat of mine HOLME BEAUTY, to the most incredible of responses and acceptance. It has been a great joy to see something so epic and wonderful be so adored by you all.
To launch this through Covid when there was so many road blocks in my way was a great achievement (pat on the back Hilary) but now we do have to wait a little bit due to the timing of the year and the impact Covid has had on manufacturing and freight before I can launch the next few products.
Hopefully the wait wont be long and I promise it will be worth it! So much is going into the R&D of each of the products and I was even supposed to have launched a product last month but I pulled it as it just wasn't where I wanted it to be.
Some things are worth the wait and once I really get into some flow once Covid pisses off officially I can move unrestrained and with the freedom I work so well in!
I have chosen this past week to come off my socials to bring the energy down and to really lock in some of the deep psychological and energetic work I have been busy working in this year. I know these last three weeks are the final push for this tiugh year and I want to ensure I am as present in myself, my time and with my family as possible.
Giving that space to myself, the business and my family I know gives me the most opportunity to be able to do all the things I want to next year.
I hope you are so excited for what the future brings, like me not expecting all of the hardships to just magically fly off on santa's sleigh, but more than the lessons and hardships of this year to ensure I am ready for anything next year, being grateful for it all and finding the sweet spots as much as I can.
From me to you now, as this is a big one. Thank you. Seriously. Thank you.
I created this line for the sole purpose to touch point with you and to get the opportunity to give you a plethora of moments of feeling phenomenal in your own skin, as you. It has been the greatest joy and privilege to watch all of you buying the primer, completely obsessing over it and sharing the love with those you love.
It gets me so excited to continue this line and purpose for you.
So on this note, I wish you a Christmas that whilst might not be perfect, is perfect for the realness of it. Reminding us that life is tough, but all the things that make up its complexity are the very things we miss the most when they aren't there. And gratitude. I wish everyone the gratitude of those perfectly imperfect moments, things and experiences.
From me to you, I hope you find the time for yourself this holiday season, to deep breathe and to find your centre once more.
All my love to you, Hilary x