introducing holme beauty
Coming Holme to You begins right here.
Holme has heart. It's a brand of the people, an inclusive place where customers can feel heard, connected, and inspired to learn how to back their own beauty.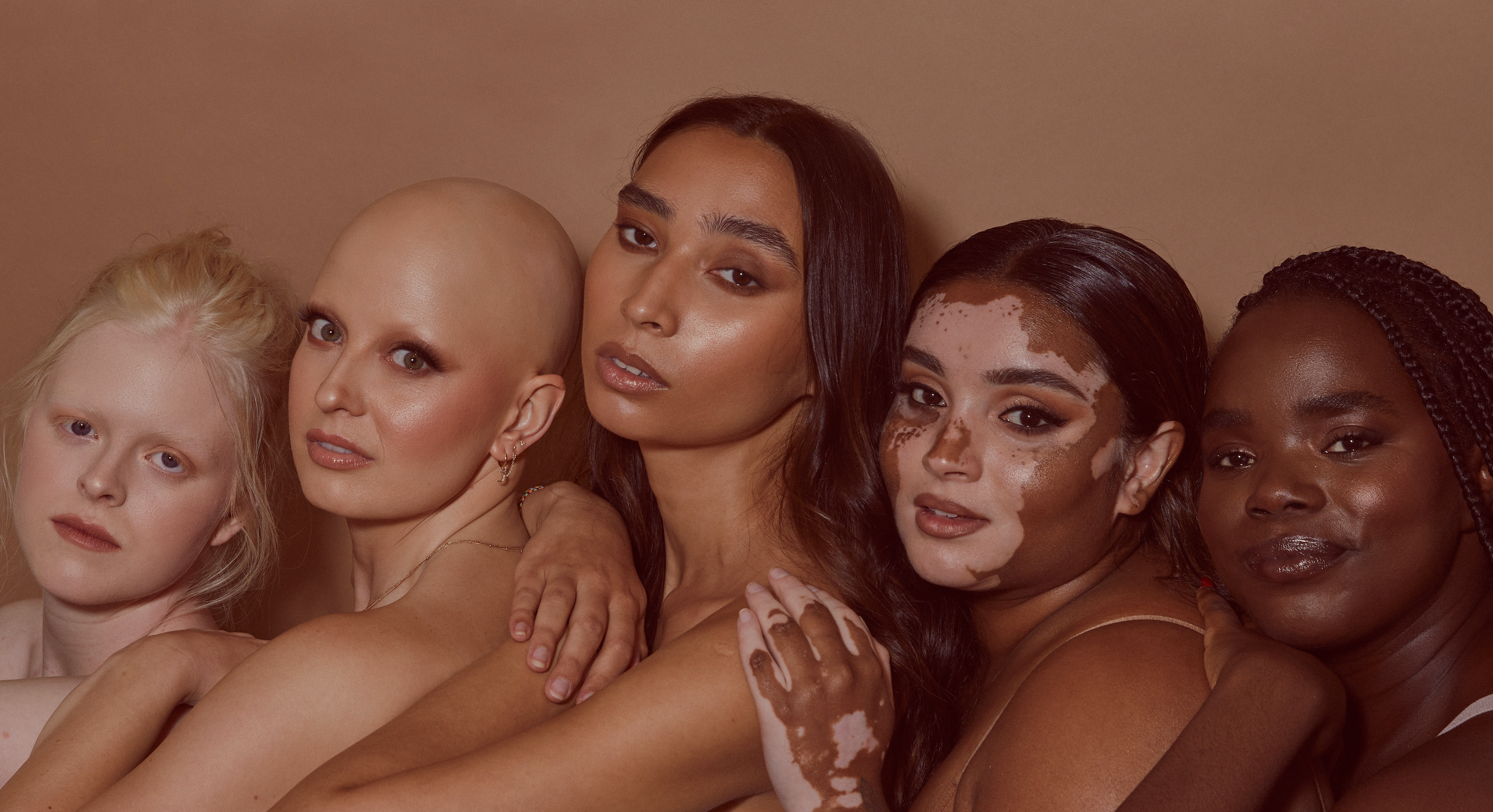 THE HOLME BEAUTY STORY
PHILOSOPHY
For too long, curious, independent-minded women haven't felt at home in their own skin. In a world of 'one size fits all' marketing, difference is treated with indifference. Cosmetics brands talk to uniqueness and individualism without actually listening to the unique individual eager to be heard and craving the education that she knows will give her power.

It's time to make personalisation personal. It's time to tell stories and create new understandings, experiences and confidence through makeup. It's time to create a place of true belonging and connection. It's time to come Holme.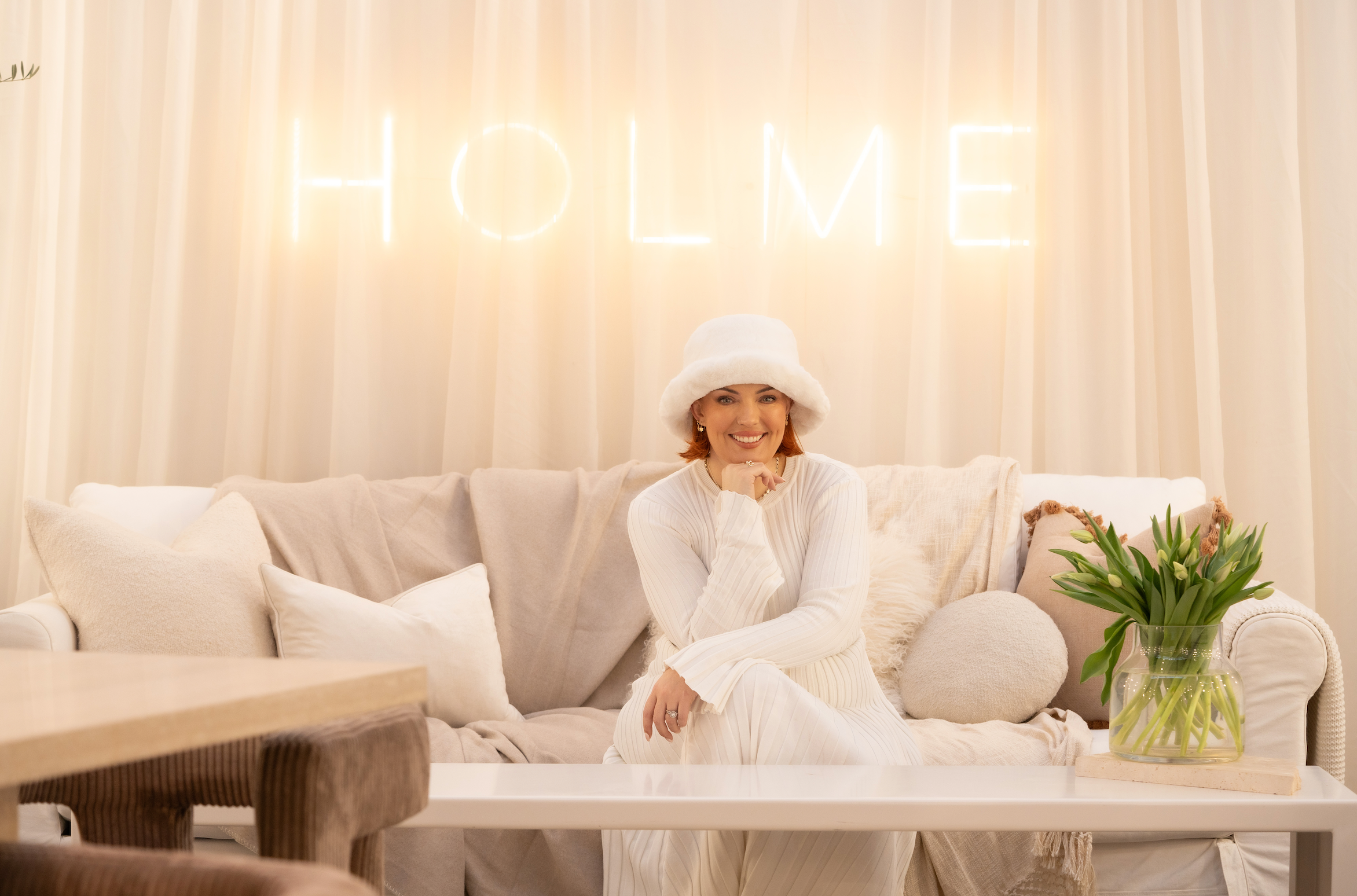 MEET OUR FOUNDER
Hilary Holmes
Hilary Holmes, a makeup artist with 15 years of experience internationally and here in her home state of Victoria, Australia, has created a career from identifying what she once was impacted by. A distinct lack of support, education, and acknowledgment of the very consumer buying the cosmetics. She has always believed that makeup is her vehicle to connect with those who are searching to know that they, just in their own skin, are absolutely worthy of all the confidence, success, and recognition.
She has created Holme Beauty to further spread her message to anyone who needs to hear it, that there is so much power and love in backing their beauty and more importantly, themselves. And she has done that by creating performance-driven, multi-use products that give the owner the tools to create without rules. She is on the way to creating a complete makeup line that is intentional and continues the promise of luxe, quality products that will always be reached for in your makeup bag - because you trust it and feel great wearing it.
BLOG POSTS
hilary's holme
Let Holme Beauty be your voice when you can't find yours. Holme beauty is changing the voice in beauty, standing for you, standing for change.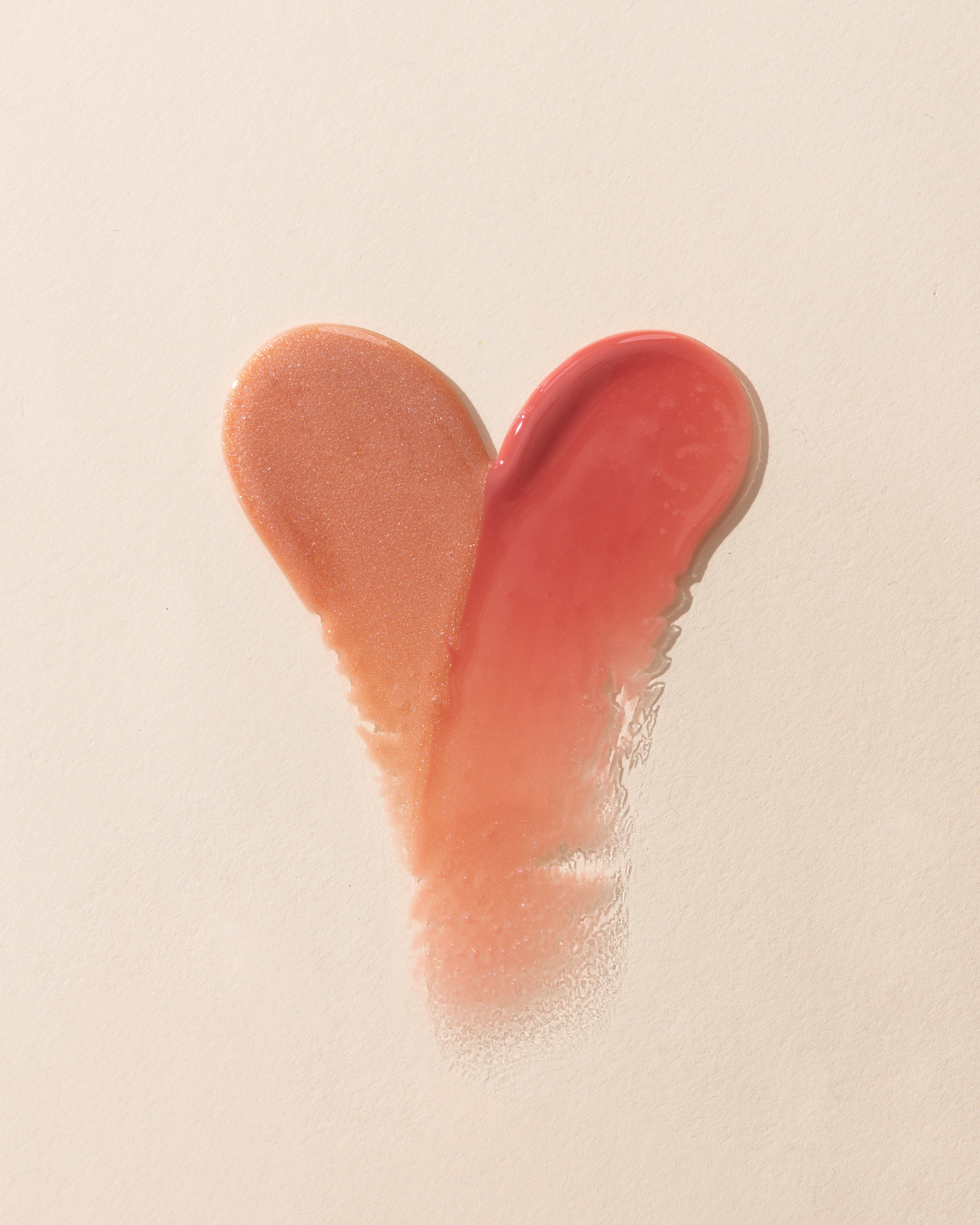 Today, like any day, I send you love and reassurance that I am here to back you when you struggle...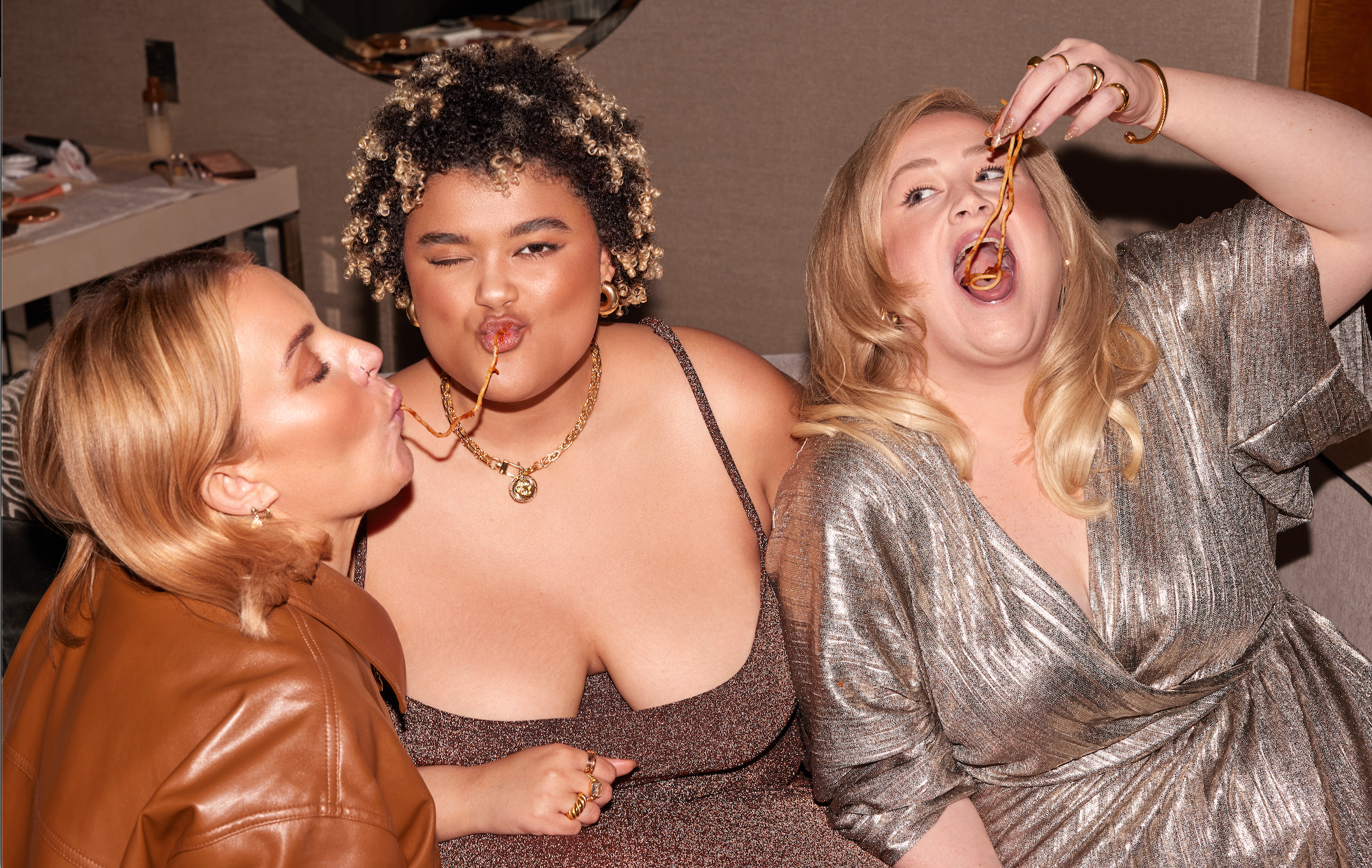 We definitely wanted to make it relatable, showing everyday elements like enjoying a pasta meal b...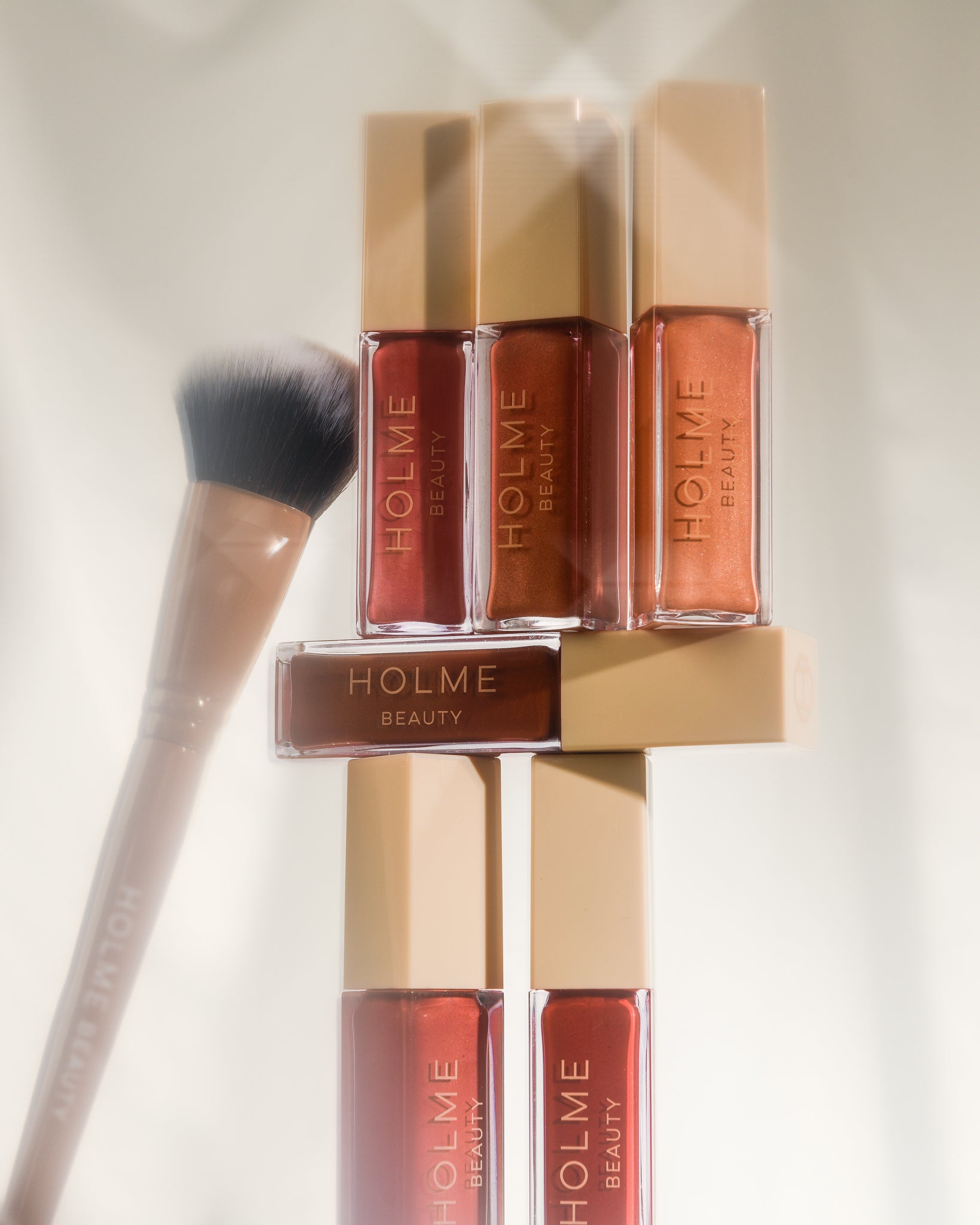 With the creation of the blushes over the past 18 months there has been a message that has follo...