Wherever you are these holidays, take a piece of Holme with you.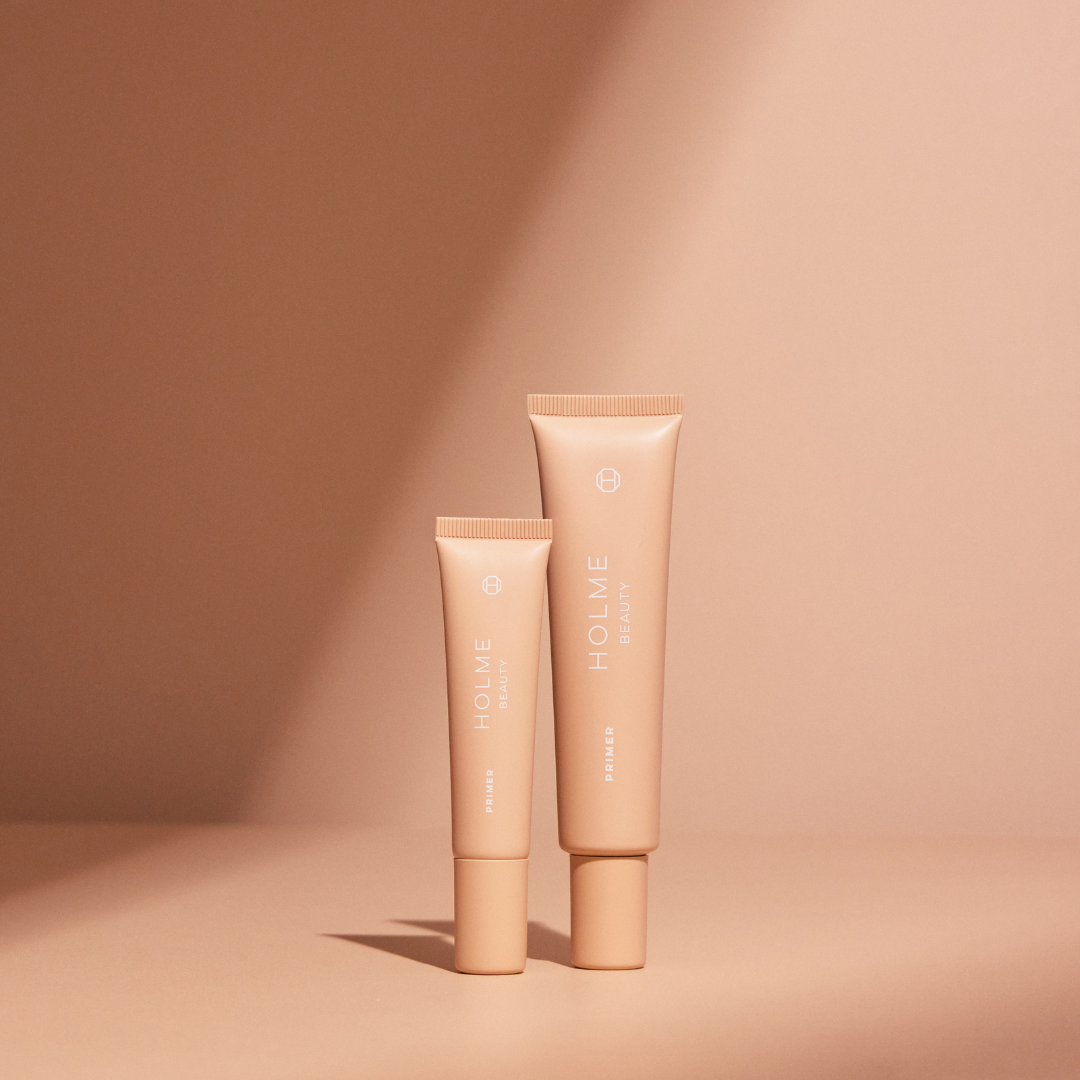 NOW AVAILABLE IN MINI!
HOLME BASE PRIMER
With over 200 5-star reviews, and winning the Mamamia You Beauty Awards, the Holme Base Primer is a cult fav! You love it so much, we decided to bring it to you in a mini, so wherever you are, you can take a piece of Holme with you.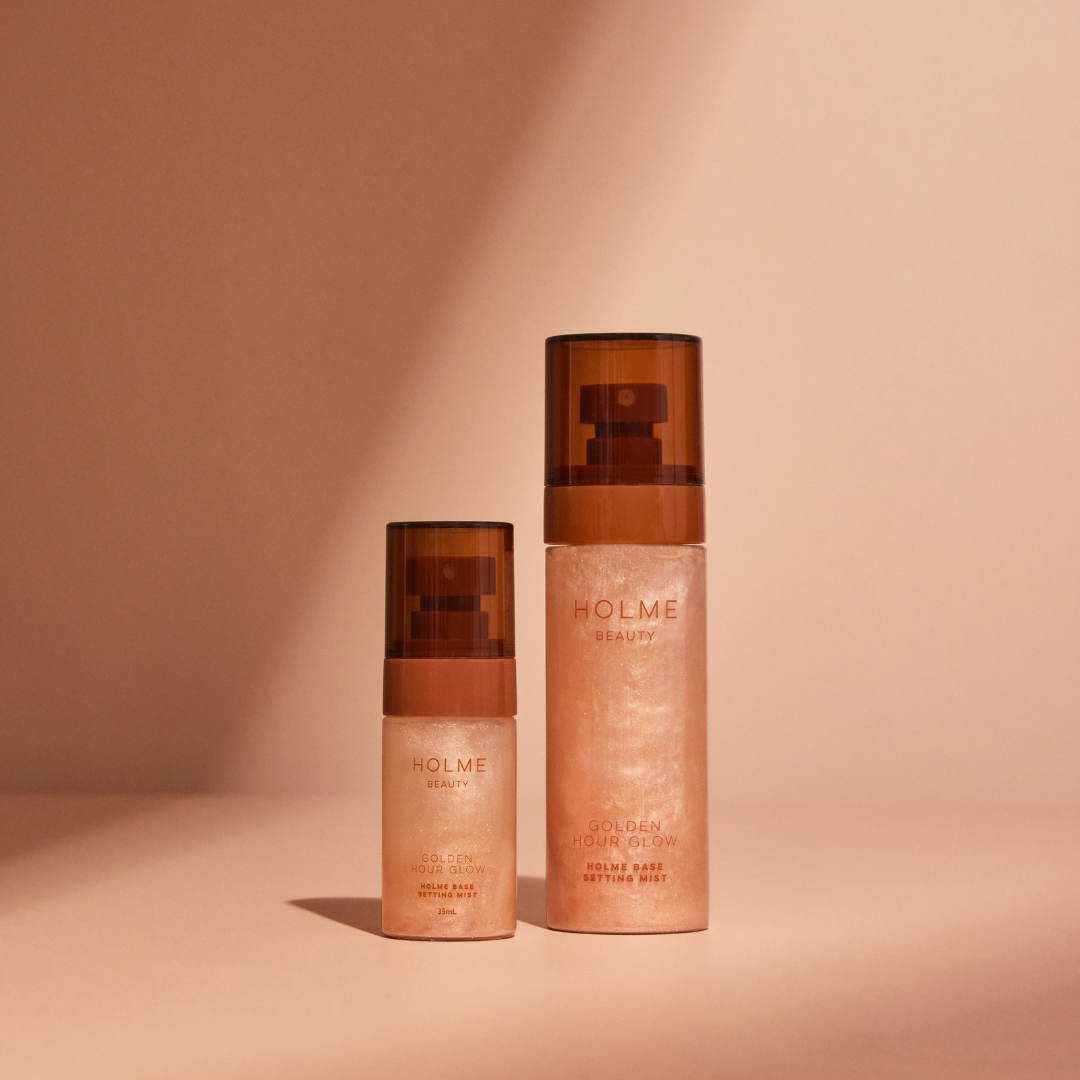 now available in mini
GOLDEN HOUR SETTING SPRAY
Another Holme Beauty best-seller is the Golden Hour Glow Setting Spray. Infused with soft light-reflecting particles, Golden Hour gives the skin an incandescent, soft-focus glow - now available on the go!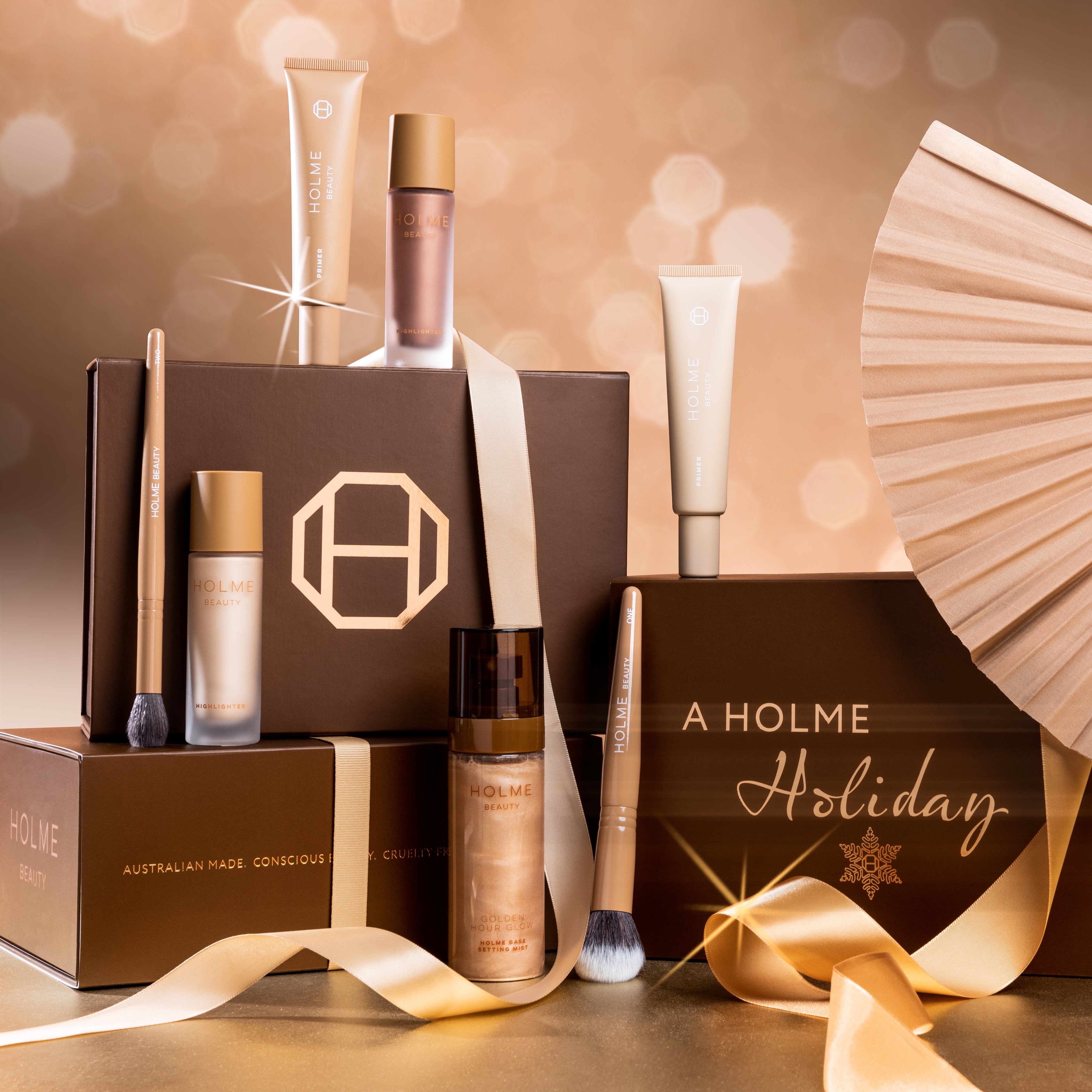 DON'T TRUST YOUR GIFT WRAPPING SKILLS? LET US DO IT FOR YOU WITH LIMITED EDITION HOLME HOLIDAY GIFT WRAPPING.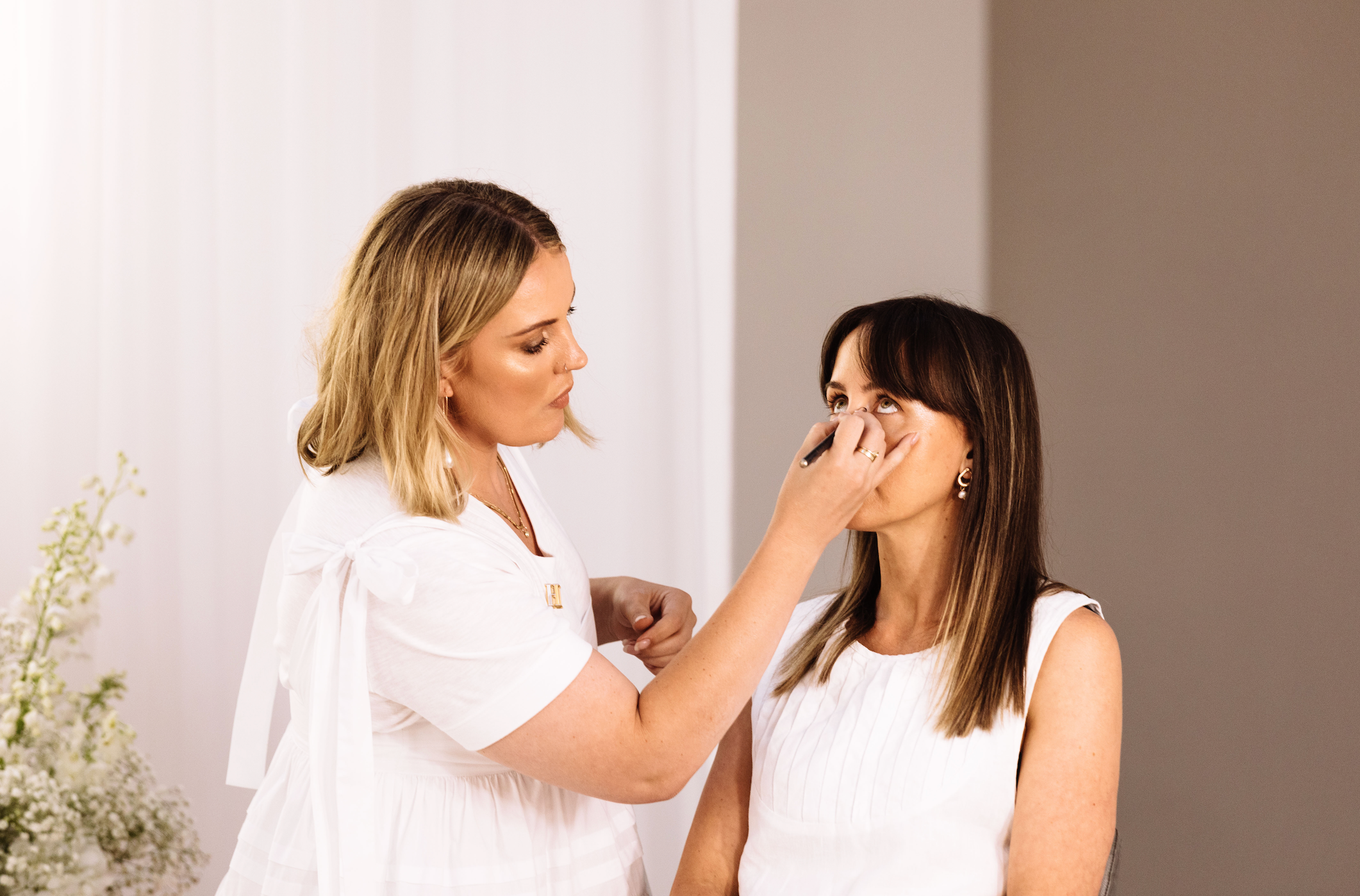 EDUCATION

Education is the cornerstone of all that Holme Beauty founder, Hilary Holmes, loves about beauty.

There are few things more powerful than being heard and being understood, and that's what the Holme Beauty Masterclass Program is all about. Education is power. It's the first step to being truly able to #BACKYOURBEAUTY.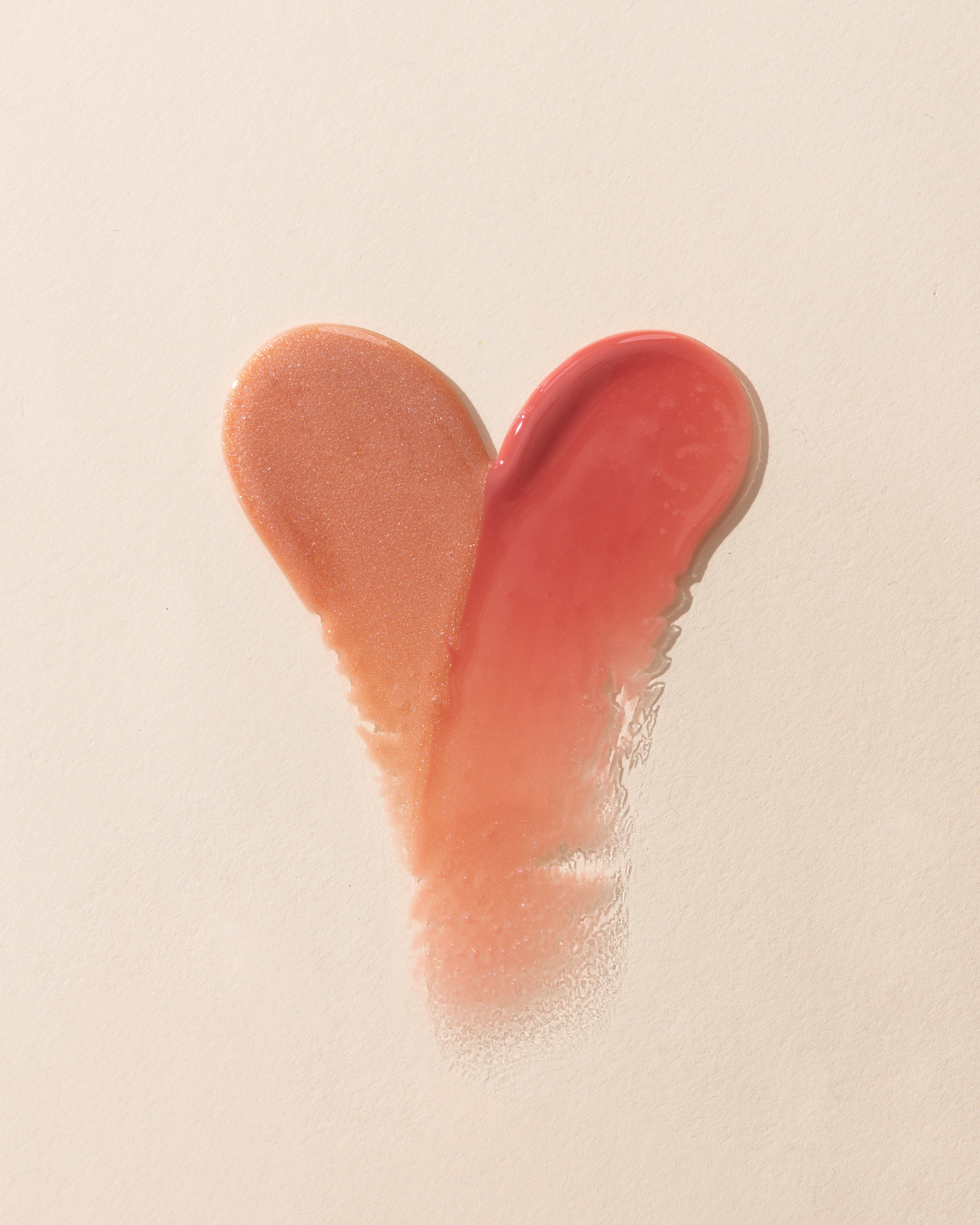 Today, like any day, I send you love and reassurance that I am here to back you when you struggle...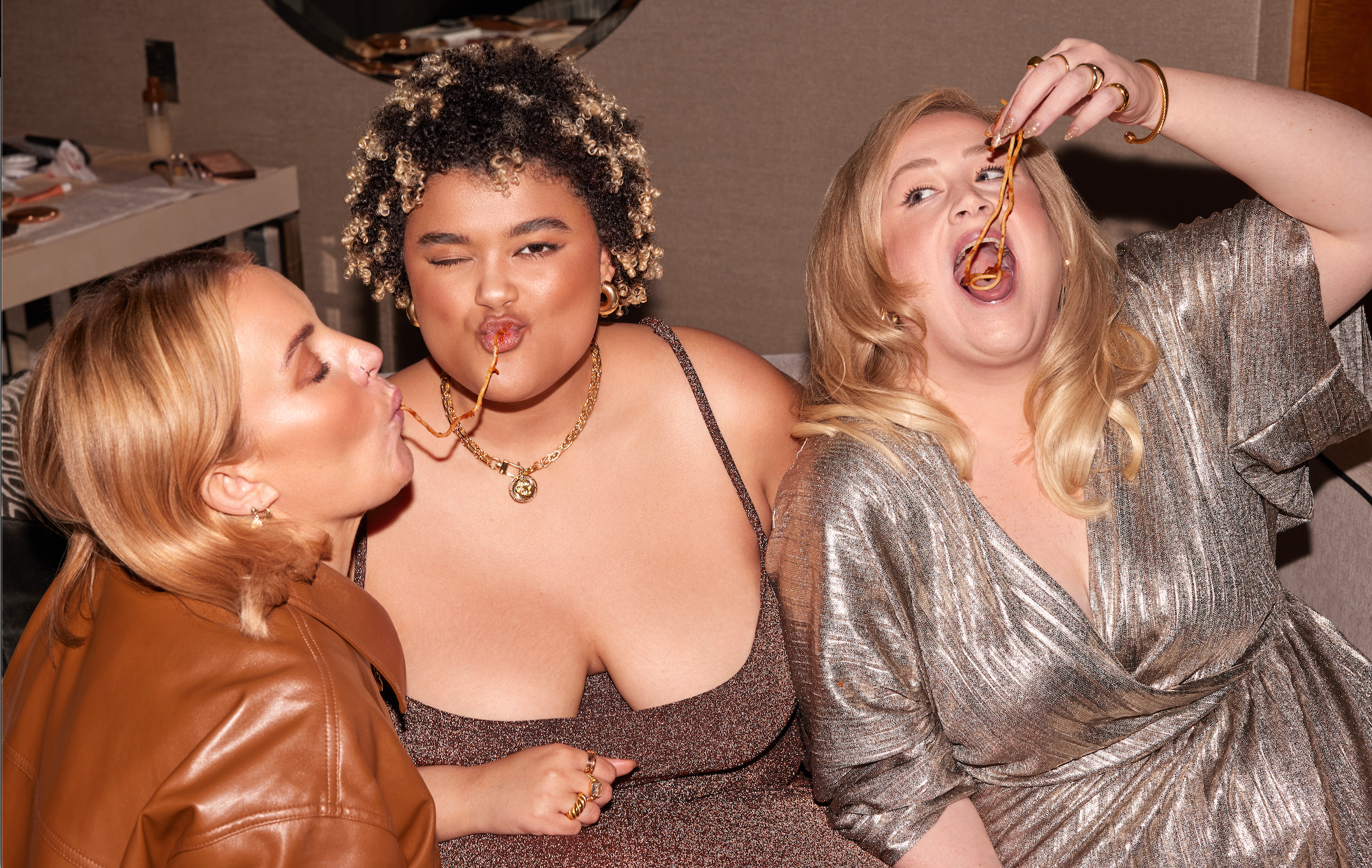 We definitely wanted to make it relatable, showing everyday elements like enjoying a pasta meal b...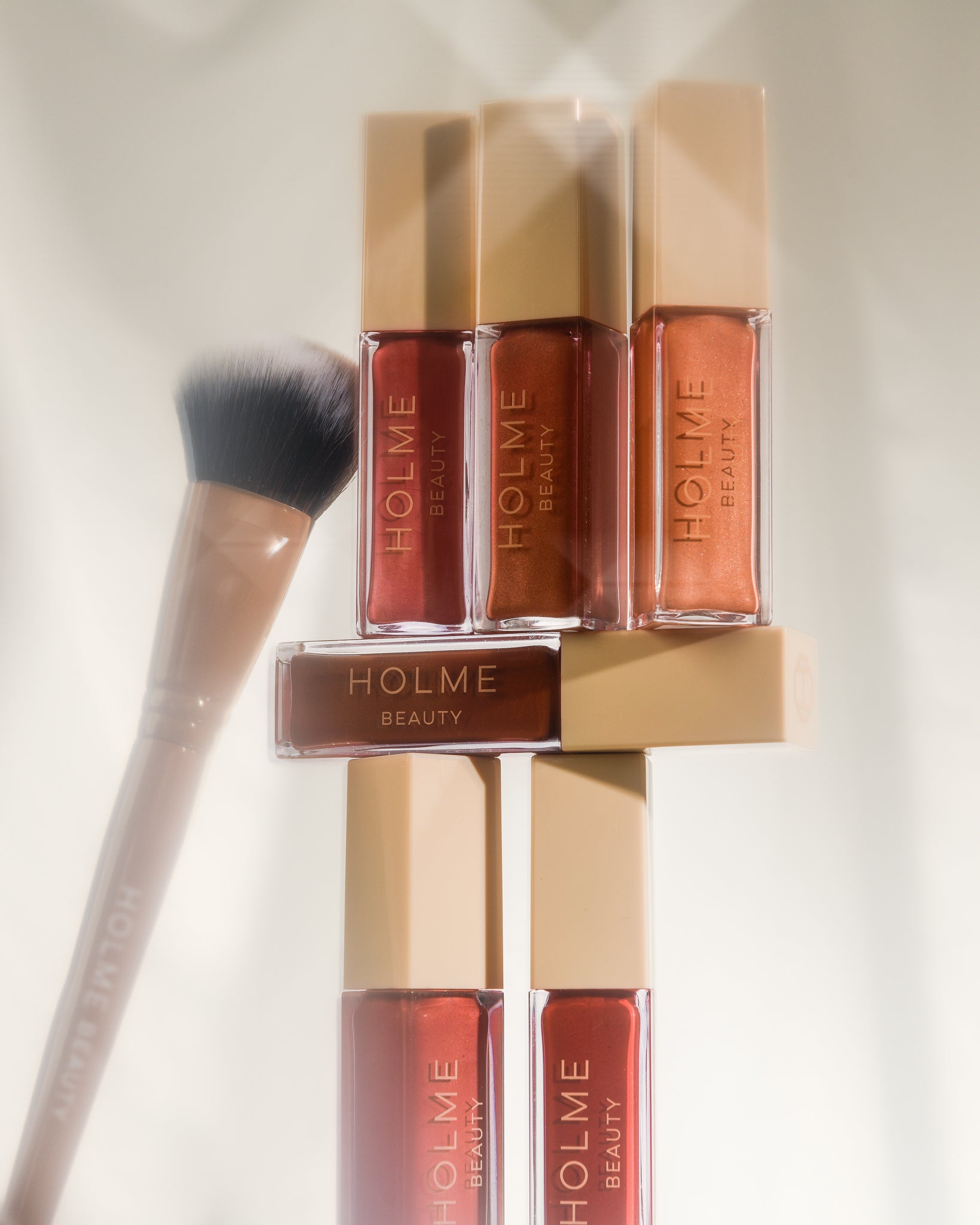 With the creation of the blushes over the past 18 months there has been a message that has follo...