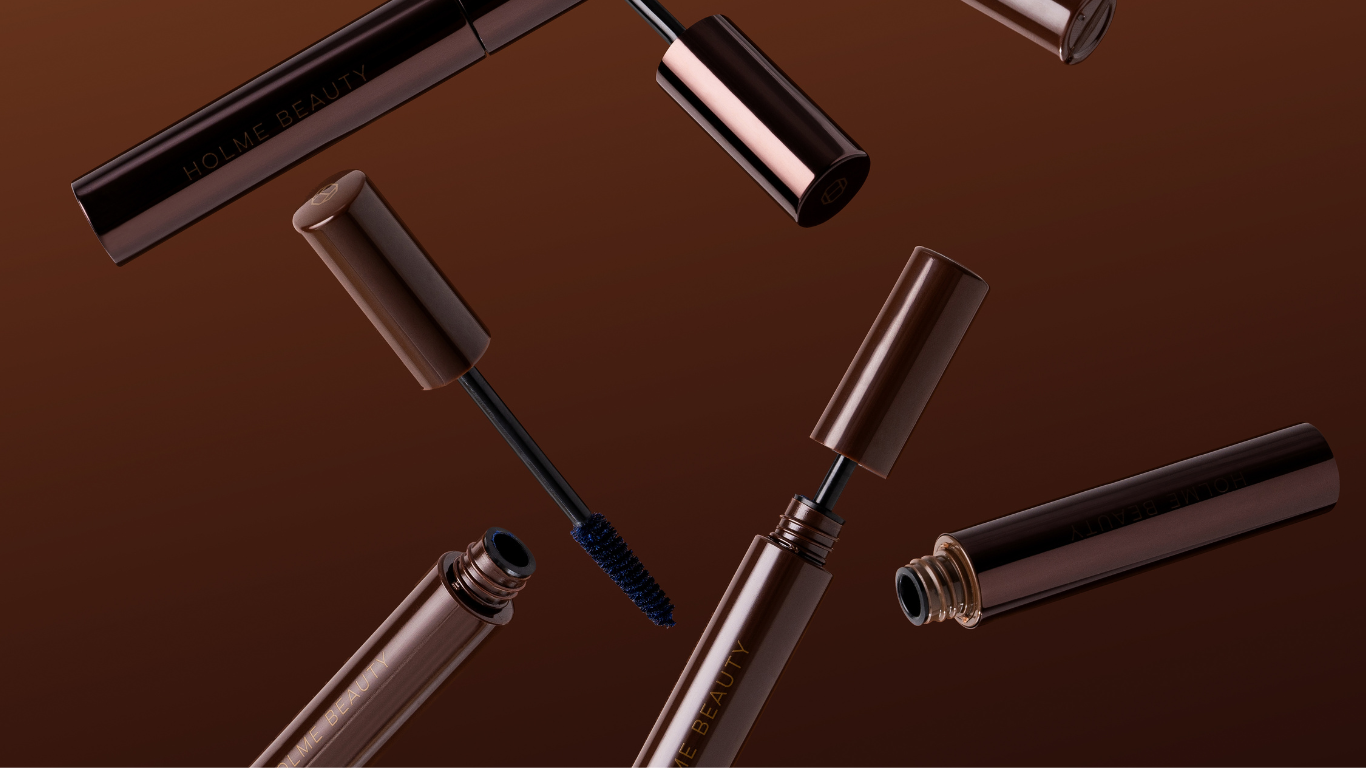 HILARY'S ULTIMATE LASH DUO
LOYAL LASH MASCARA LOVING LASH PRIMER
A MASCARA FOR YOUR LIFE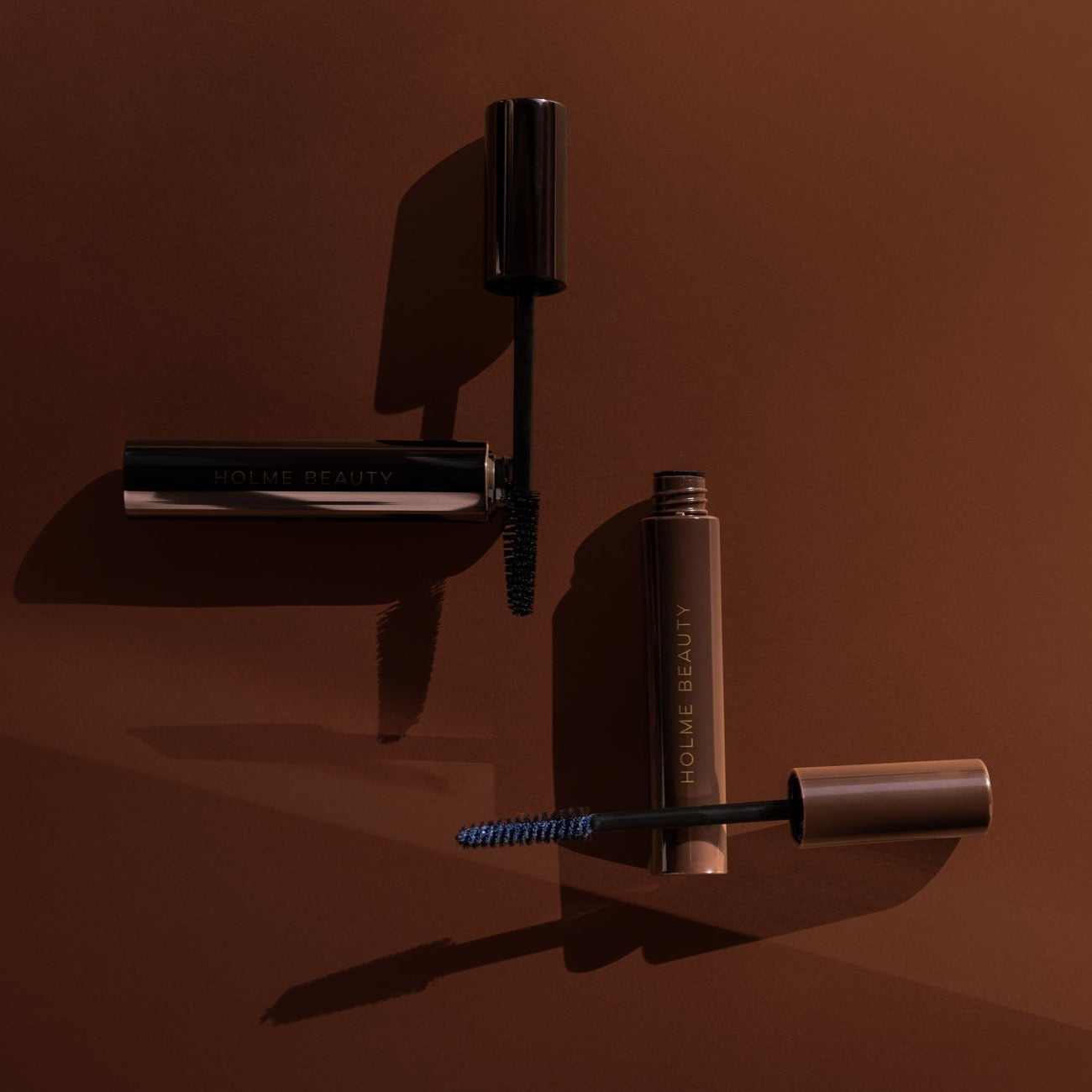 HILARY'S ULTIMATE LASH COMBO
LOYAL LASH MASCARA
LOVING LASH PRIMER
Holme Beauty are thrilled to unveil our latest mascara and lash primer:
Loyal Lash Mascara and Loving Lash Primer. These product names hold a special meaning to us, and in true Holme Beauty fashion, there's a story behind the product!
At Home Beauty, we believe in the deep connection between our products and mental well-being. It's a symbiotic relationship that we hold dear, and we're thrilled to share how it influences our latest offerings: the Loyal Lash Mascara and the Loving Lash Primer.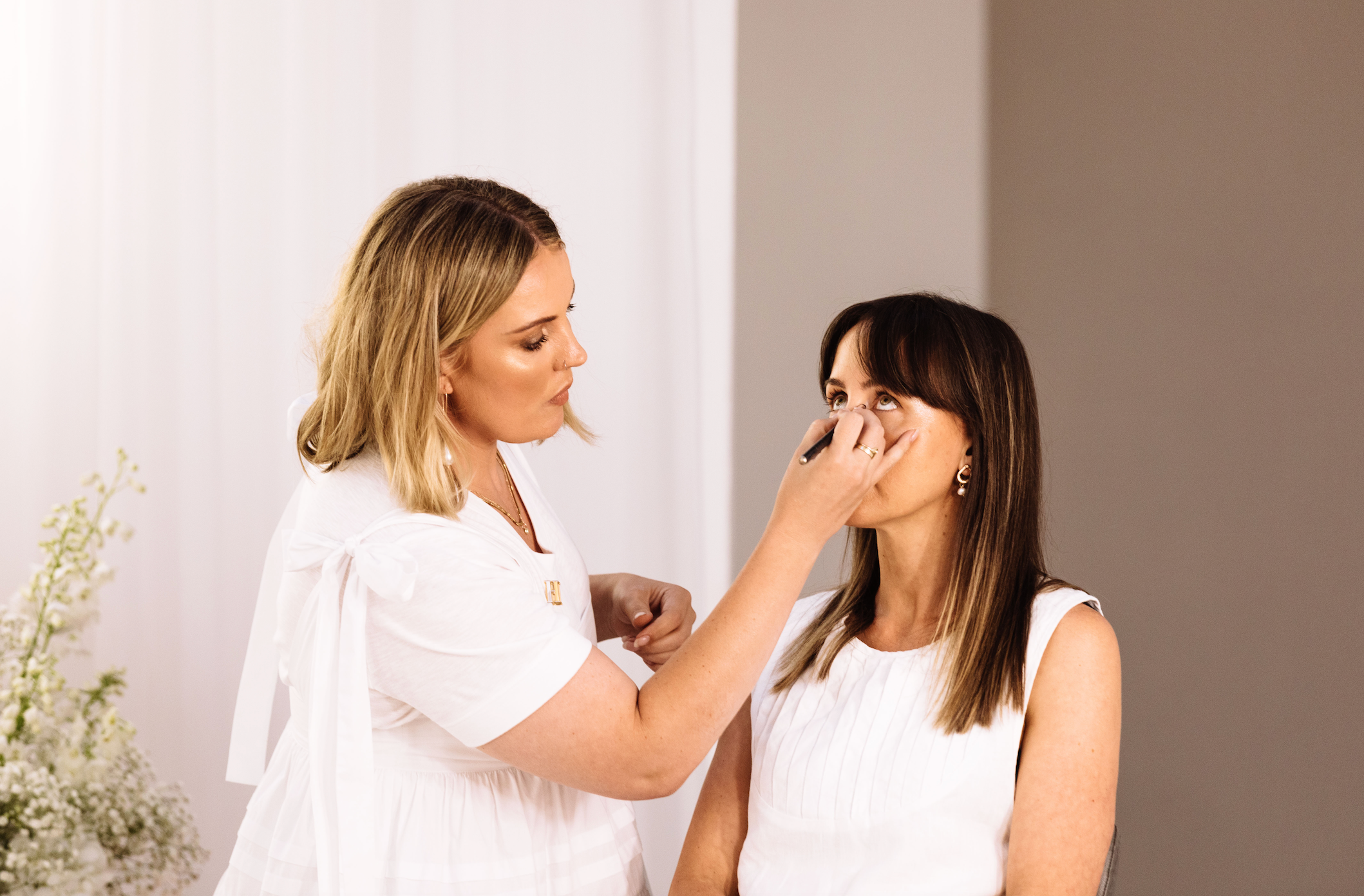 SEPTEMBER 25TH 7-9PM
LIVE VIRTUAL MASTERCLASS
To celebrate the launch of the Loyal Lash Mascara
and Loving Lash Primer, we're hosting our very first LIVE online
Back to Basics masterclass on Monday, September 25th,
from 7 pm to 9 pm. This interactive live class with Hilary allows
you to follow along from the comfort of your own home.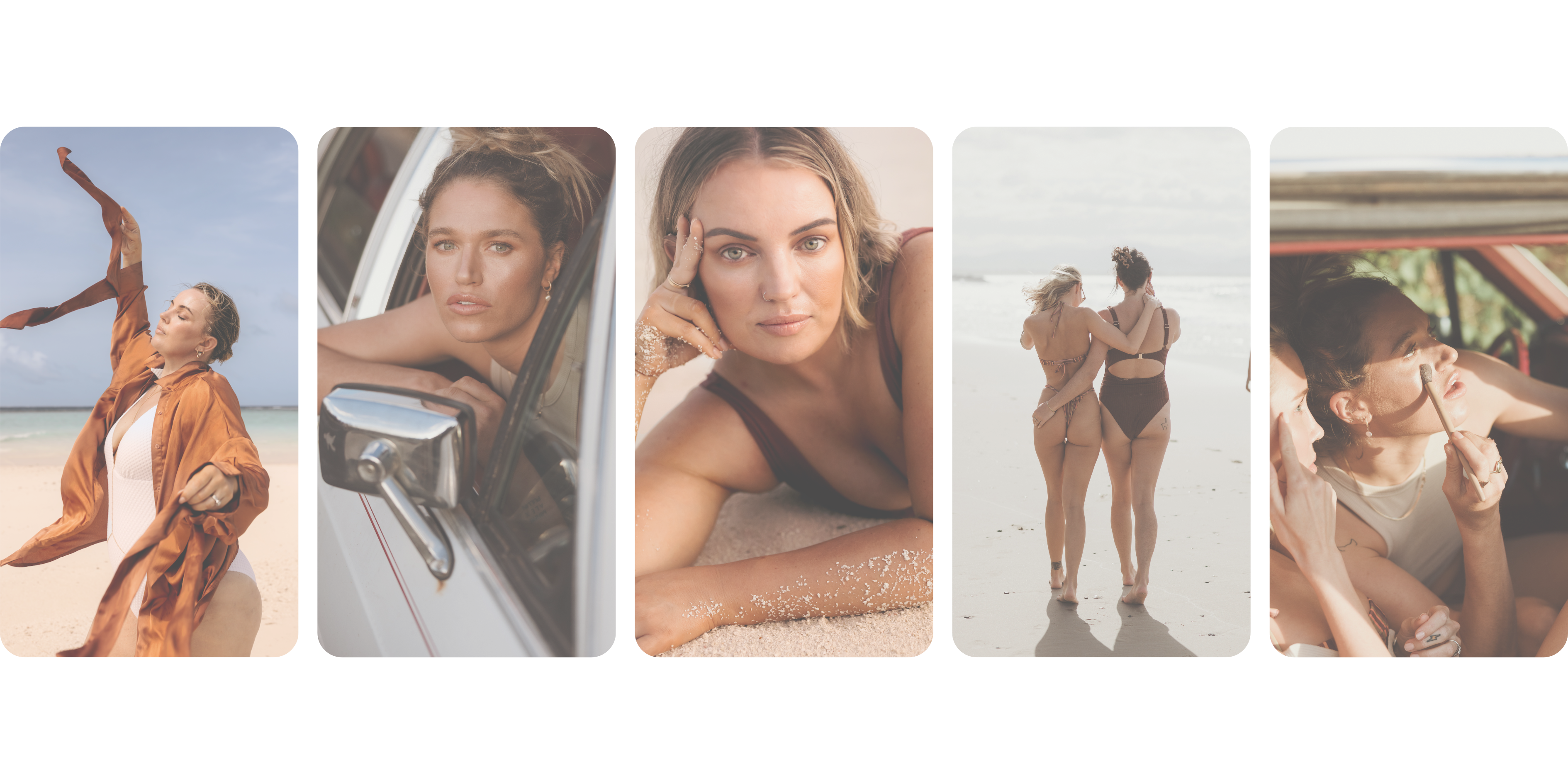 for the chumpy pullin foundation
Holme Beauty IS COMING TO THE GOLD COAST
We are so excited to announce an event with huge benefits to so many! We will be coming to the
Gold Coast Tuesday October 24th for a very special evening with Ellidy Pullin.

Combining our passion for education and supporting Ellidy's incredible foundation The Chumpy Pullin Foundation,
we will be doing a one night only Look & Learn with Ellidy, breaking down all of the education on how to do
Hilary's signature fresh & bronzed makeup with all of the Holme glow whilst doing a Q & A with Ellidy herself, who will also be the model!

Each attendee will get a Holme Beauty goody bag, discounts to the range,
and access to buy at the event (including the Loyal Lash Mascara and Loving Lash Primer!).