International Women's Day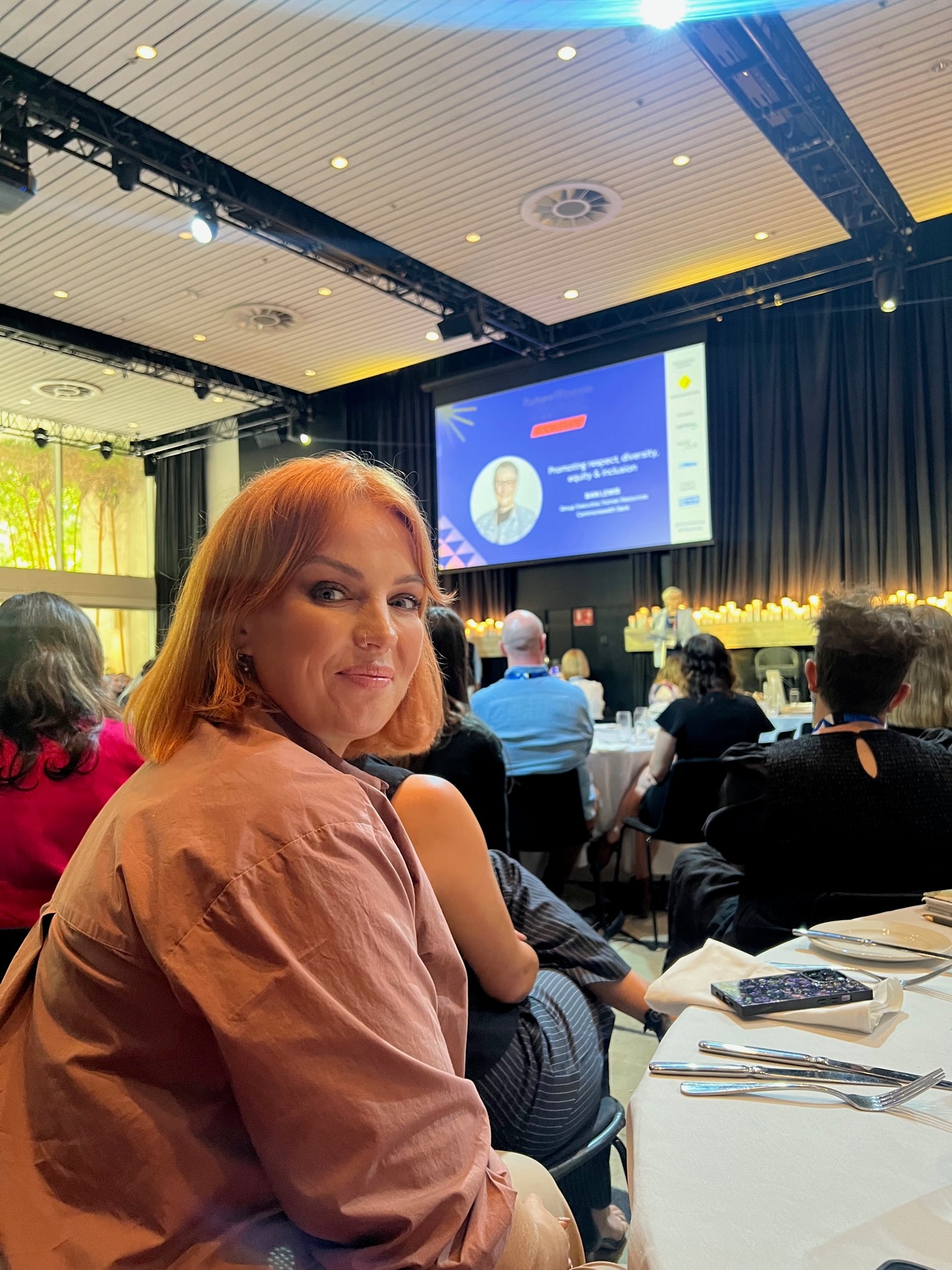 It's such a wonderful time of the year, the month of March when we get to celebrate women with International Women's Day. I say month as it seems that the events for celebration span the whole month and a whole month to highlight, showcase, honour & platform women is my kind of month!
I am currently deep diving into how, as a female business owner, a mum of two young kids, a wife to a wonderful, kind man & a gal who is navigating a whole heap of mental stuff, can show up for myself, my business, my staff, my kids, my husband & for my community around me.
Ain't it funny, the lessons are teaching me to undo learnings, to learn new ways of being and being ok to be super present in the very moment.
Sounds cliche but for true growth and to create the woman I hope to be for those around me, I intend to really sit in my integrity & learn from others, listen from their wisdom and instead of rushing into the world flailing my arms around hoping to create change.. sometimes the change comes from sitting still.
We are so lucky to be surrounded by women who are change makers, women who challenge the norm & call out just because something has always been done a certain way that it should continue to be done.
I lean into the women who may challenge my thinking, tell me I'm wrong & trigger me.. An uncomfortable place that is asking me to step up and grow.
At Holme Beauty, all of these learnings are drawn in and amplified through our message, our offering & our values. We hope at HB that we can stand in our integrity and infuse our values & learnings into all that we do, not because we have to but because it's our responsibility to do so.
This International Women's Day we celebrate all the women who want to use their opportunities, privileges & wisdom to be the change makers, the ones who question the bias' & injustices around them.
We all have the opportunity to contribute towards healthy & needed social change. Without the incredible women challenging the norms we wouldn't have the space we have today to grow.
Happy International Women's Day to you darlings, as always I celebrate you and the wonderful offerings you have to give the world.
Much love, Hilary x