The Ethics of Holme Beauty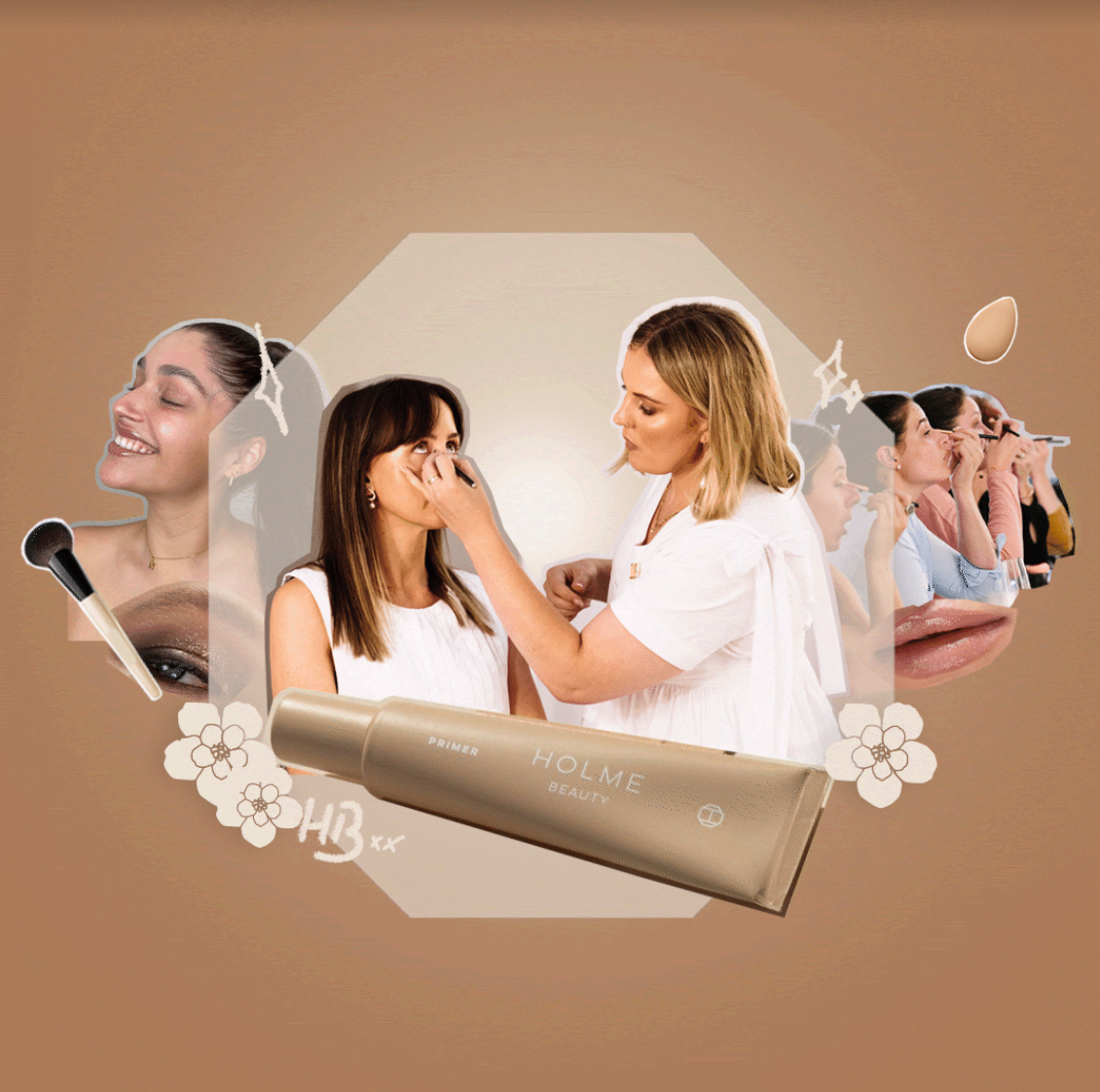 By Hilary Holmes
So much of this brands development was a no brainer. Like duh, of course this brand was being created with the end user in mind, giving them the power to decide on the routine that works for them. Well of course the ingredients were going to be epic to ensure it didn't just look good but did good things for the skin too.
And when it came to the consciousness of the brand of course it always was going to be ethical. I kind of think that comes hand it hand that anything that's being created in todays world.
We are so proud to say that all of our products will be VEGAN & CRUELTY FREE.
All of our packaging will be as sustainable and ethically sourced as we can make it. Some components for makeup closures unfortunately cant be made with PCR or sugar cane as the rest of our packaging will be but we are working towards finding solutions.
Our primer tube for example is fully sugar cane and all the paper packaging is either recycled and/or recyclable FSC (Forrest Stewardship Council).
Our Holme Base Primer is also FRAGRANCE, PARABEN, SULPHATE, PHTHALATES FREE to ensure skin irritations and reactions don't occur.
We promise as a brand to always look for kinder, smarter and more sustainable ways to create new makeup for you. We are dedicated to stand for more and be better & work harder for others, to ensure we reduce our carbon footprint and impact on our world.