This section is only available to Holme Beauty Community.
To access, just simply purchase a Holme Beauty product.
If you have already purchased, please login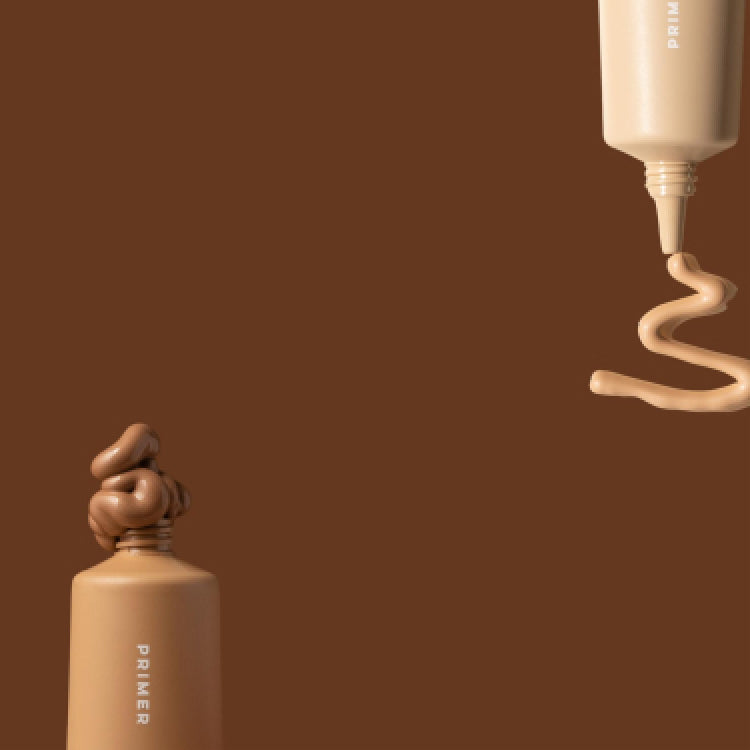 Like this class?
Leave a review
Thank you for backing your beauty today and every day with your help, we can change not just the messages that you receive on how your feel about yourself but also the way other people feel about themselves too.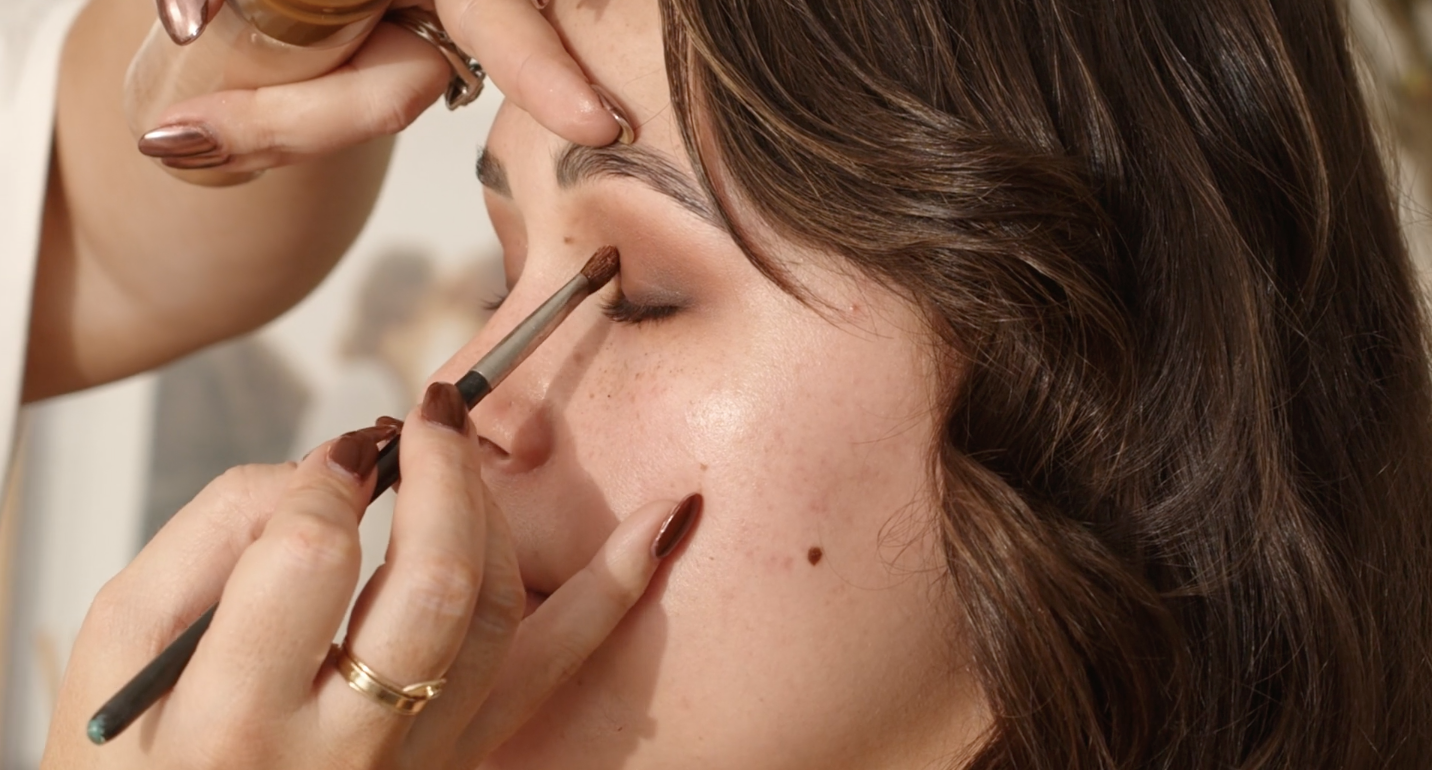 What's next?
After all she can't help herself from expressing her love and gratitude.