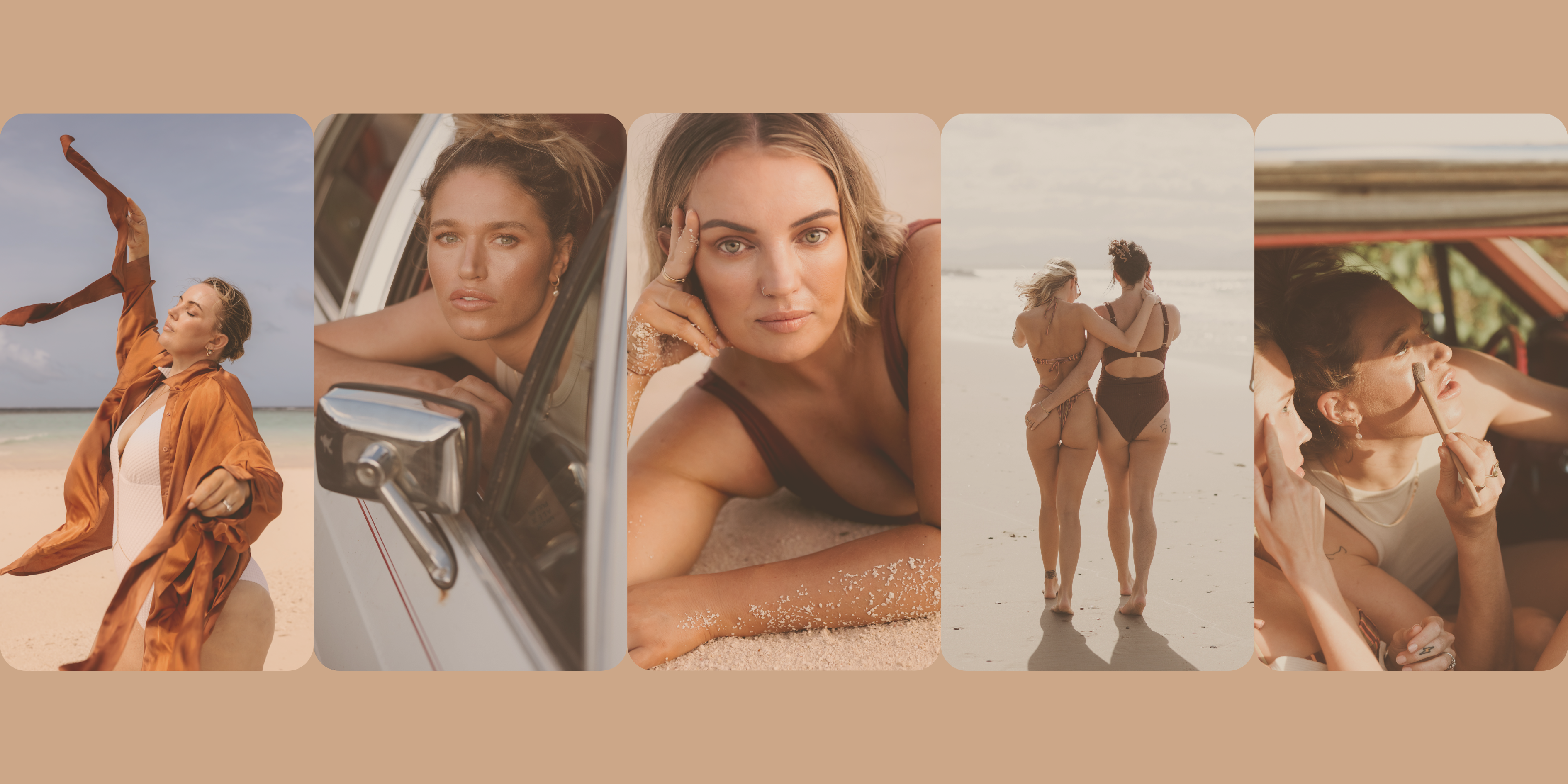 FOR THE CHUMPY PULLIN FOUNDATION
Holme Beauty is coming to the Gold Coast
WITH SPECIAL GUEST ELLIDY PULLIN
OCTOBER 24 | GOLD COAST
We are so excited to announce an event with huge benefits to so many!
We will be coming to the Gold Coast Tuesday October 24th
for a very special evening with Ellidy Pullin.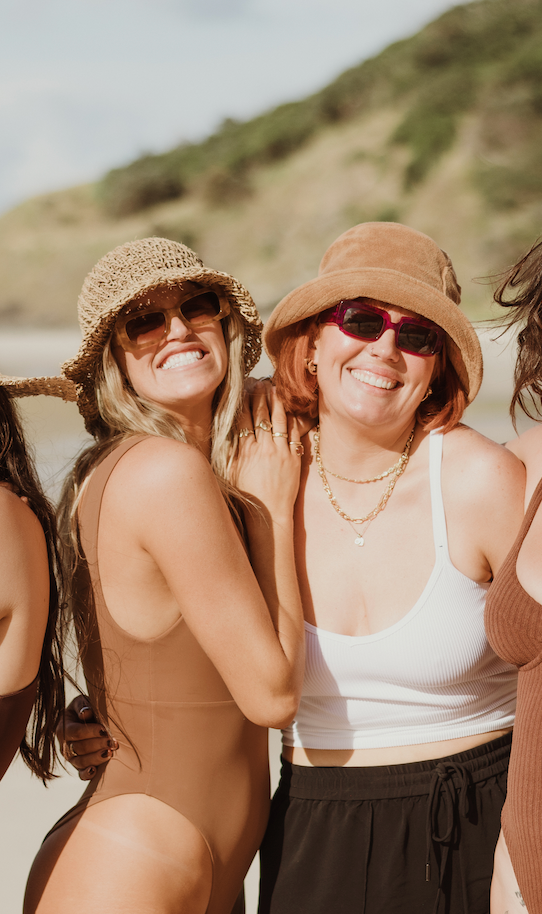 about THE EVENT
holme beauty IN QUEENSLAND WITH SPECIAL GUEST, ELLIDY PULLIN
Combining our passion for education and supporting Ellidy's incredible foundation The Chumpy Pullin Foundation, we will be doing a one night only Look & Learn with Ellidy, breaking down all of the education on how to do Hilary's signature fresh & bronzed makeup with all of the Holme glow whilst doing a Q & A with Ellidy herself, who will also be the model! Each attendee will get a Holme Beauty goody bag, discounts to the range and access to buy at the event and the ability to get a picture with Ellidy & Hilary post class.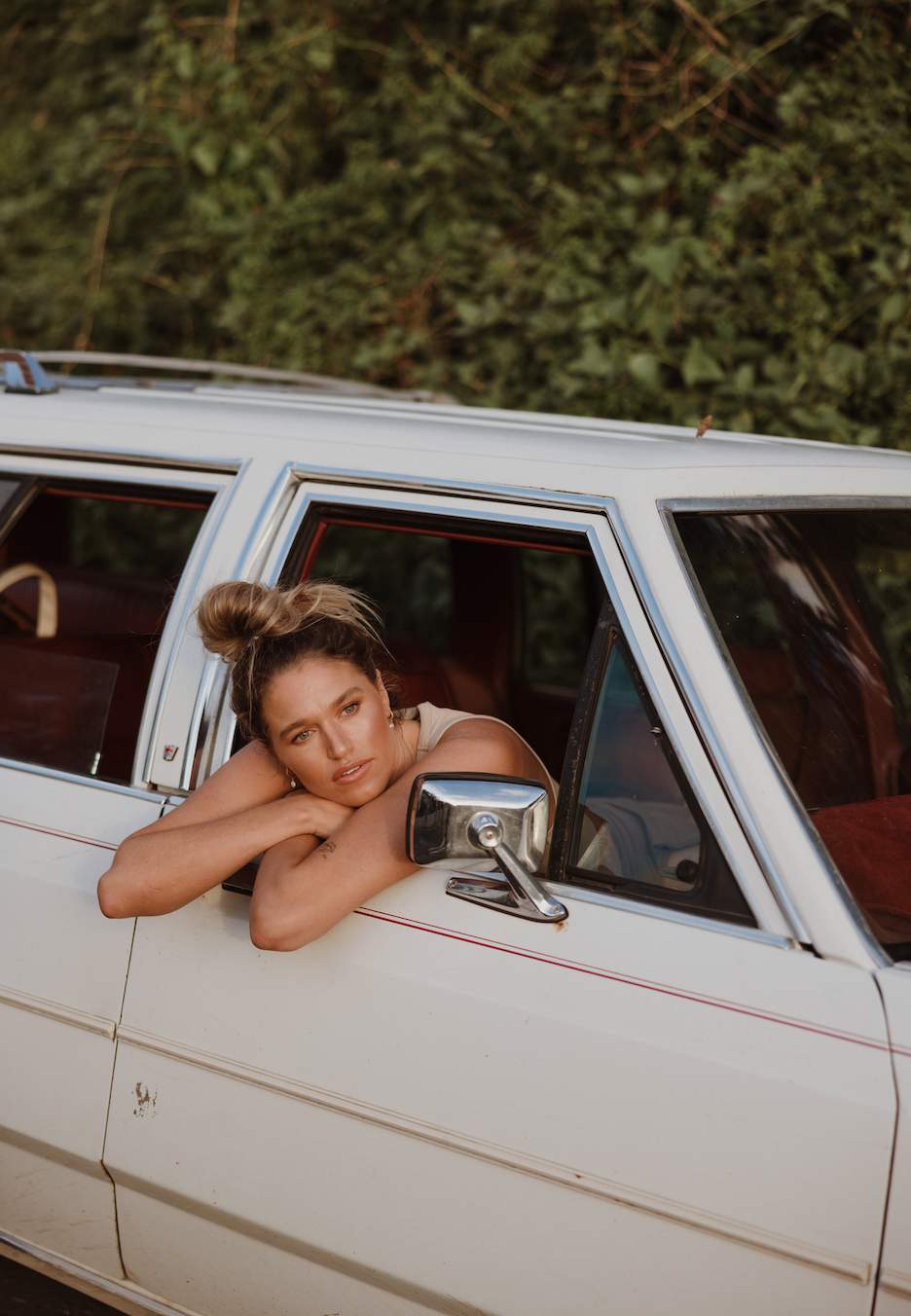 MEET
ELLIDY PULLIN
"Brimming with life, Ellidy Pullin is a professional swimwear model, published author, podcast host, and solo mother after losing the love of her life, Olympian Alex 'Chumpy' Pullin, while they were trying for a baby.
Using pain as the power to open conversations, Ellidy uses her podcast Darling, Shine!, which she co-hosts with best friend Chloe Fisher, to keep her husband's memory and legacy alive. She does so for those who knew and loved him, but most importantly for their little miracle, Minnie, through sperm retrieval and IVF.
Ellidy aims to unite widows and widowers all around the world. Along with her and Chumpy's family and friends, Ellidy has created the Chumpy Pullin Foundation, a charity that will provide opportunities for disadvantaged athletes to follow their snowsports dreams."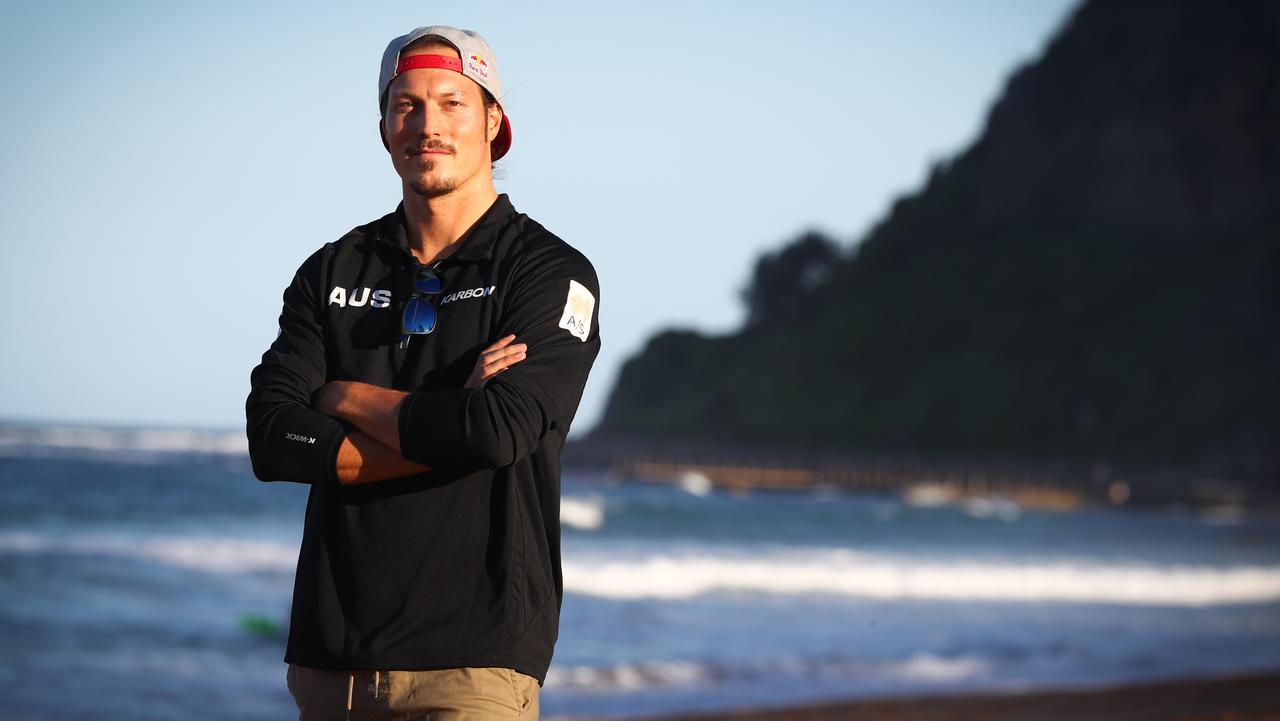 about
the chumpy pullin foundation
"Chumpy was a captivating figure in Australian sports, with his passion for family and adventure shining through in every aspect of his life.
Chumpy's incredible ability to inspire others through his snowboarding was undeniable, and this influence extended to his love for surfing, free-diving, music, and motorbike riding. He lived with an abundance of love and embraced life wholeheartedly.

A trailblazer in the commercialization of snowboardcross (SBX) opportunities for himself and fellow athletes, Chumpy was admired and respected by all. His kindness, caring nature, and support for emerging athletes were matched by the esteem and admiration his competitive peers held for his talent and determination.
By honoring Chumpy's legacy through a foundation that upholds his interests and values, we have the chance to create a meaningful impact on people's lives. This foundation will provide support and resources for both the next generation and current athletes, as well as the broader surfing, snow, and music communities that Chumpy influenced."

Right: Alex Pullin at Newport Beach, NSW.
Picture: The Australian
Tickets are $129 includes class,
goody bag & nibbles/drinks

Buy 2 or more and get 10% off
Time: 7-9pm
Location: Gold Coast
ALL TICKET PROCEEDS GO TO THE
CHUMPY PULLIN FOUNDATION