100% TRANSFER PROOF
BACKS YOUR BEAUTY 100%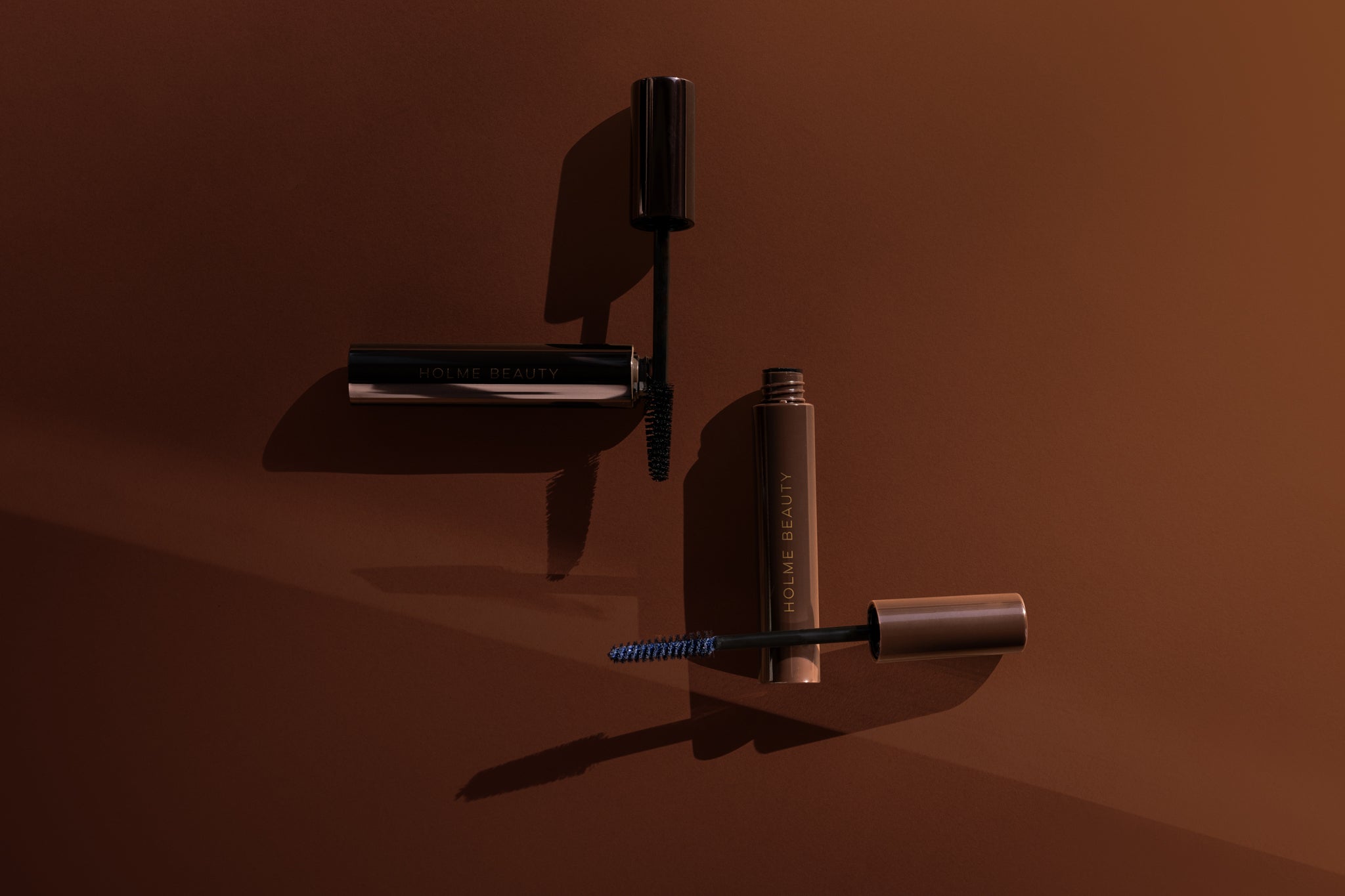 HILARY'S ULTIMATE LASH COMBO
LOYAL LASH MASCARA
LOVING LASH PRIMER
Holme Beauty are thrilled to unveil our latest mascara and lash primer:
Loyal Lash Mascara and Loving Lash Primer. These product names hold a special meaning to us, and in true Holme Beauty fashion, there's a story behind the product!
At Home Beauty, we believe in the deep connection between our products and mental well-being. It's a symbiotic relationship that we hold dear, and we're thrilled to share how it influences our latest offerings: the Loyal Lash Mascara and the Loving Lash Primer.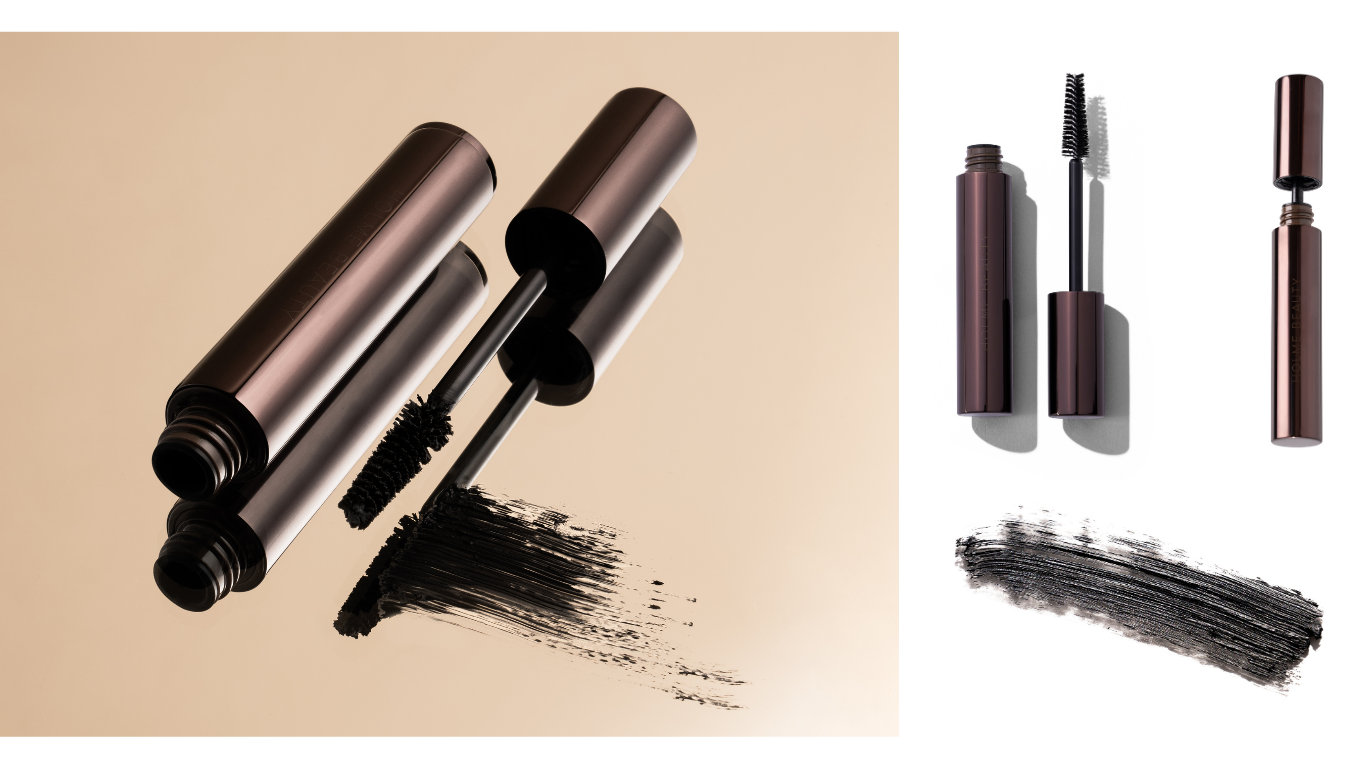 tubular - vegan - transfer proof
LOYAL LASH MASCARA
NOIR
9mL / 0.30oz

It's time to finally wear a mascara you know you can trust. This vegan, tubular mascara has been created for those who suffer from mascara transfer in mind. Designed to create voluminous yet defined lashes, its clever tubular technology saw a 100% success of no transferring in our testing group.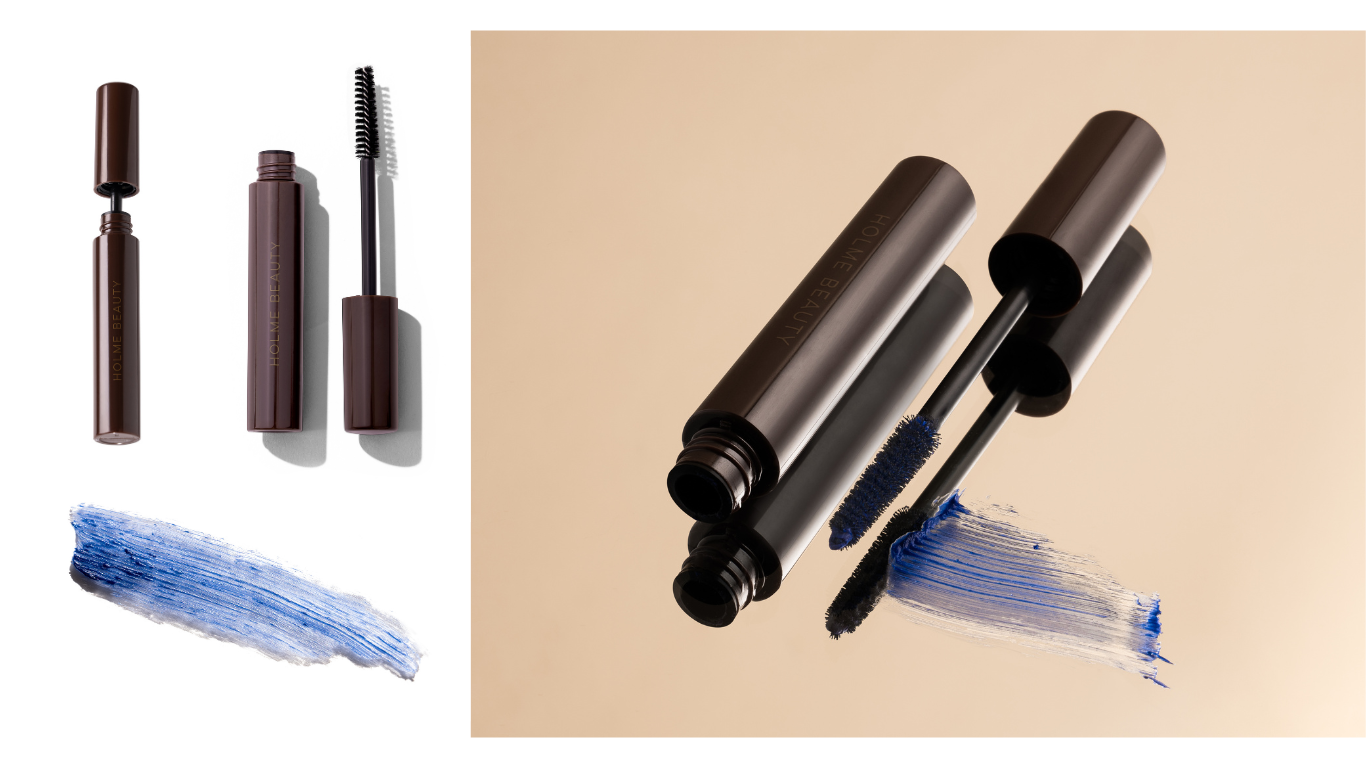 biotin-infused - vegan - nourishing
LOVING LASH PRIMER
INDIGO
9mL / 0.30oz

Elevate the foundation of your lashes using the Holme Beauty
Loving Lash primer.  Designed specifically to volumise, lift, and lengthen the lashes before you mascara, while protective ingredients enrich the lash from the inside out. This vegan lash primer nourishes the lashes with the power of biotin, to strengthen and fortify lashes for a healthy, resilient wear.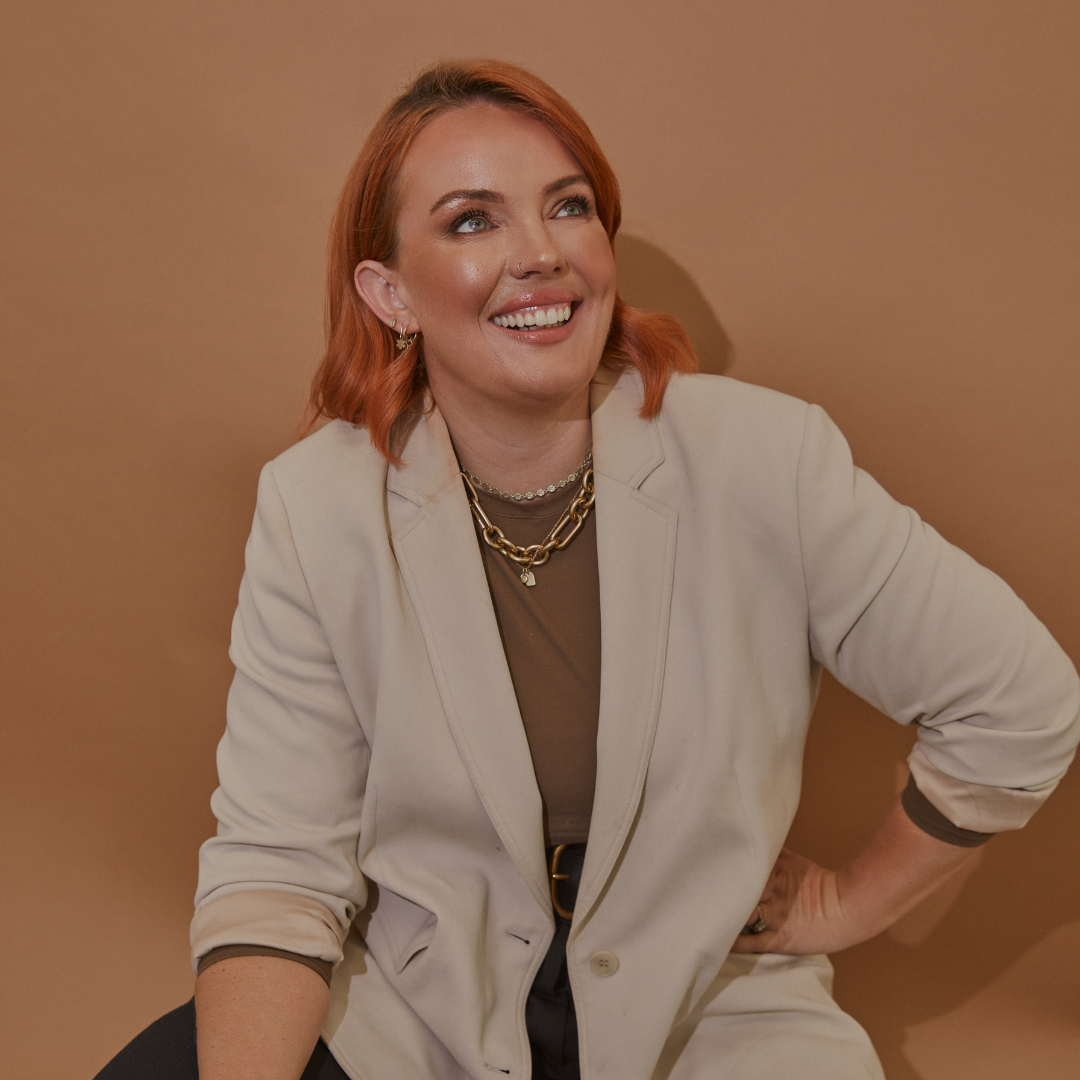 LOVE, HILARY
"Beyond these beauty products, our mission is to change the narrative in beauty and empower everyone, to embrace their unique values and qualities. We hope this campaign inspires you to recognise and celebrate the values that make you who you are, enhancing your confidence and self-expression.
Join us in celebrating the values that define you, and create a voice of your own. Discover the magic of Loyal Lash Mascara and Loving Lash Primer, and let them be a part of your journey to self-discovery and self-love."