HOLIDAY COLLECTION
Wherever you are these holidays, take a piece of Holme with you.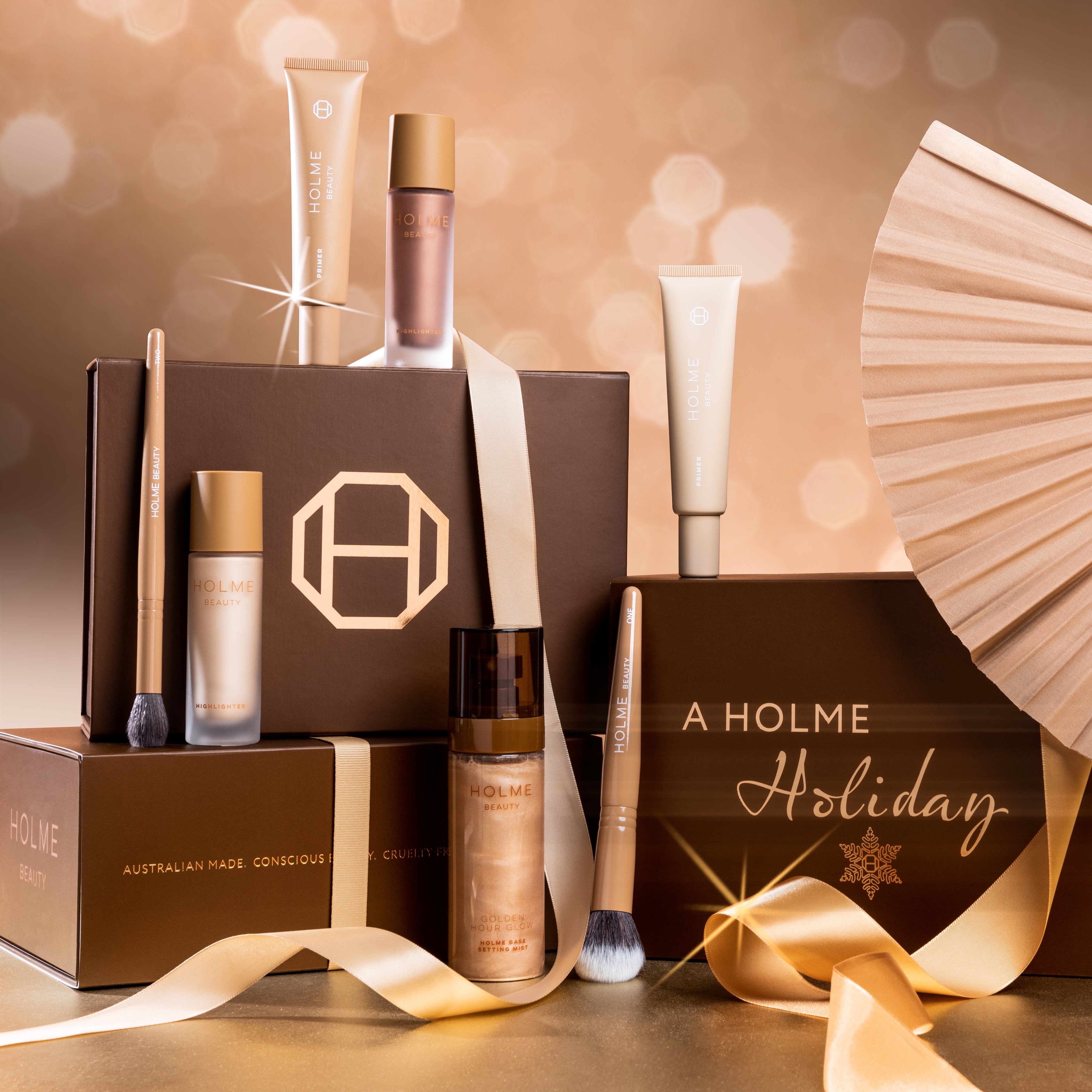 DON'T TRUST YOUR GIFT WRAPPING SKILLS? LET US DO IT FOR YOU WITH LIMITED EDITION HOLME HOLIDAY GIFT WRAPPING.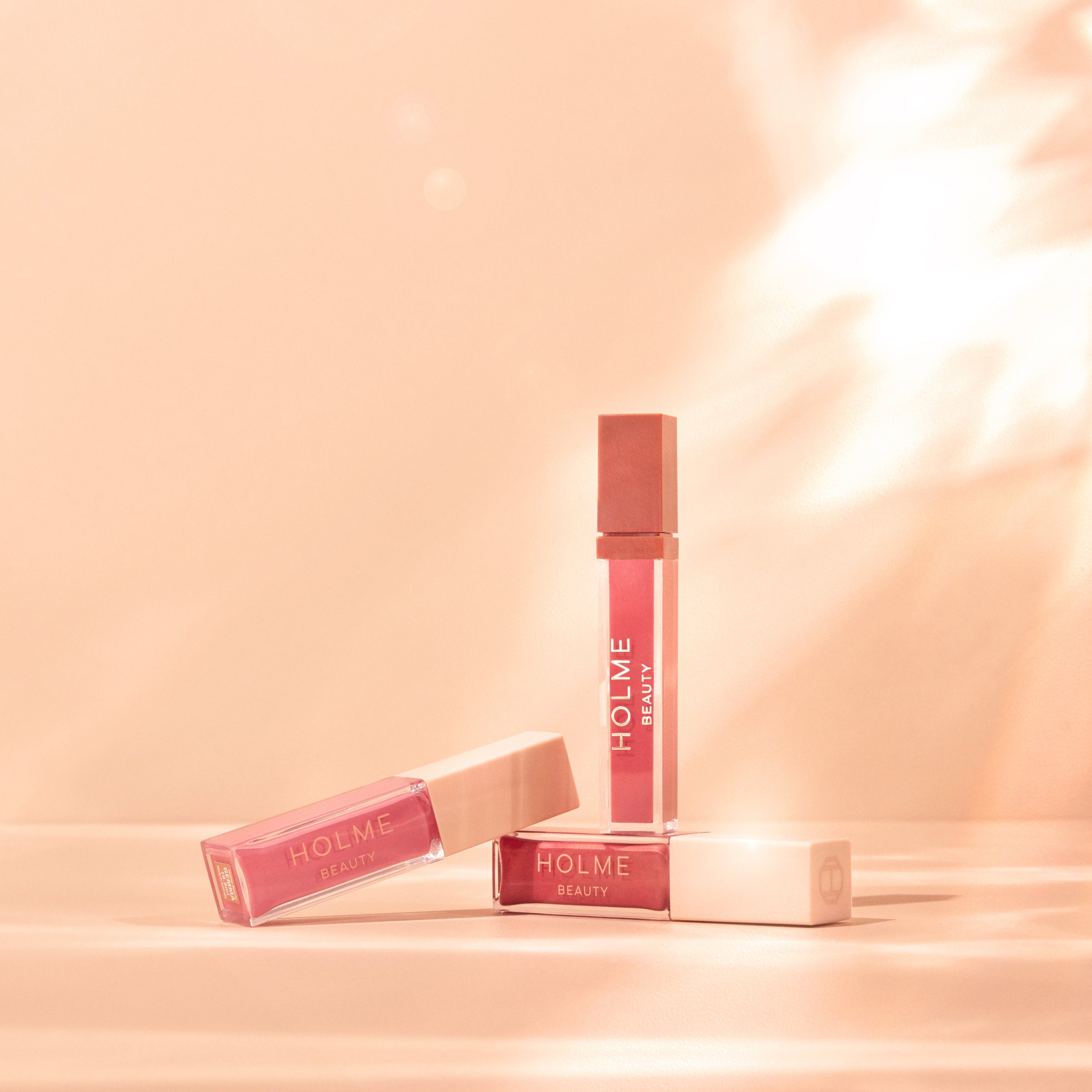 HOLME IS WHERE THE HEART IS
WHEREVER YOU ARE THESE HOLIDAYS, TAKE A PIECE OF HOLME WITH YOU
We know this time of year your budget is normally feeling the pinch but more than ever we know how important your expenses are so we have brought back our best selling, limited bundle offering to ensure you & your love ones can get access to Holme Beauty in the best way possible!
In our limited edition makeup bags and with big discounts to ease the pressure of your Black Friday purchasing, we have given so many reasons to shop early for your holiday gifts- whether it's for yourself, a loved one or a work mate. We have boosted up the discounts on the bundles this year so you can shop confidently knowing you are getting the best savings now, rather than waiting for the end of year sales.