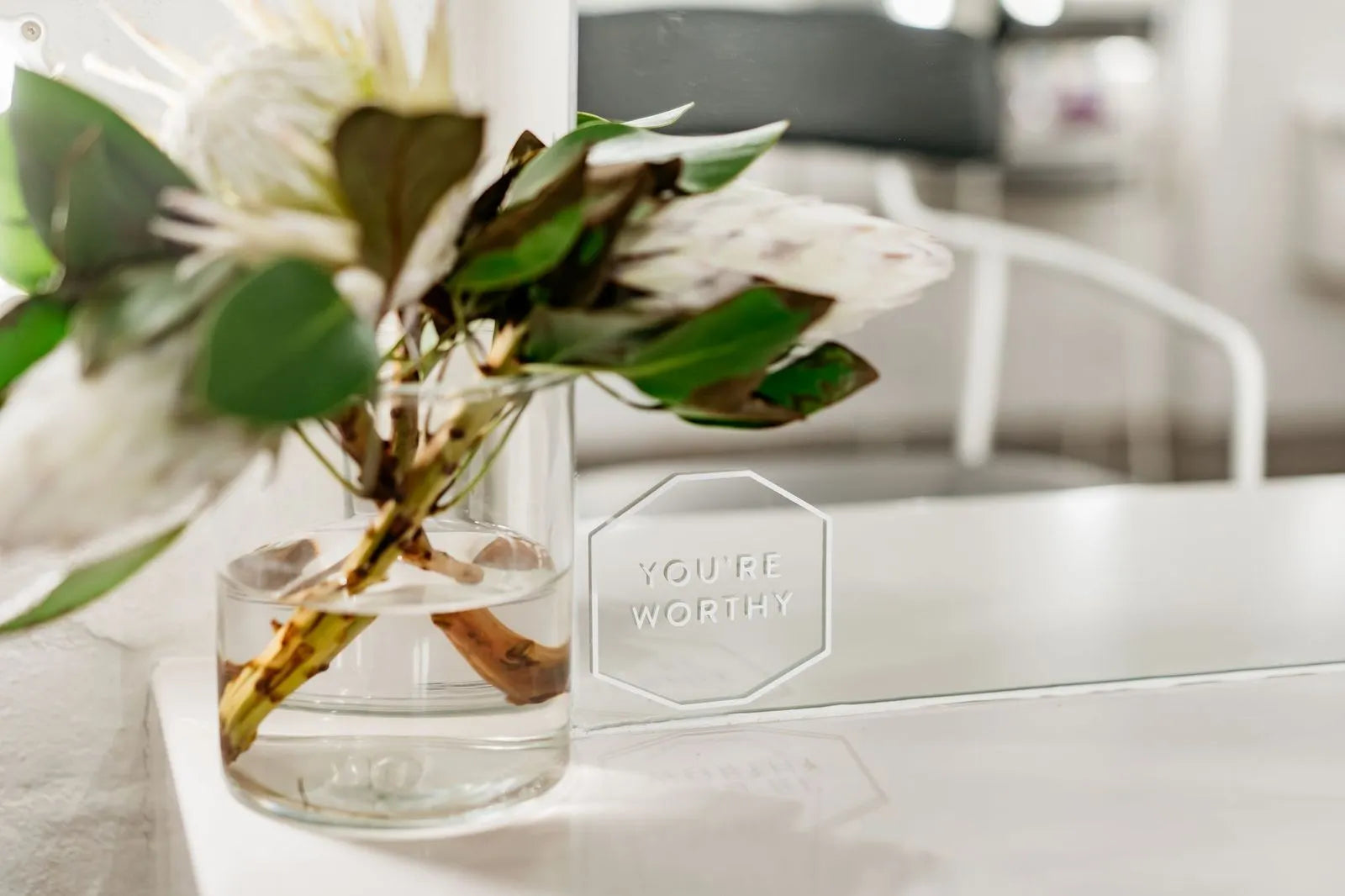 At Holme Beauty we support professional makeup artists by providing an industry discount to makeup artists.
APPLYING FOR THE DISCOUNT - Please complete the following below and EMAIL the details to welcome@holmebeauty.com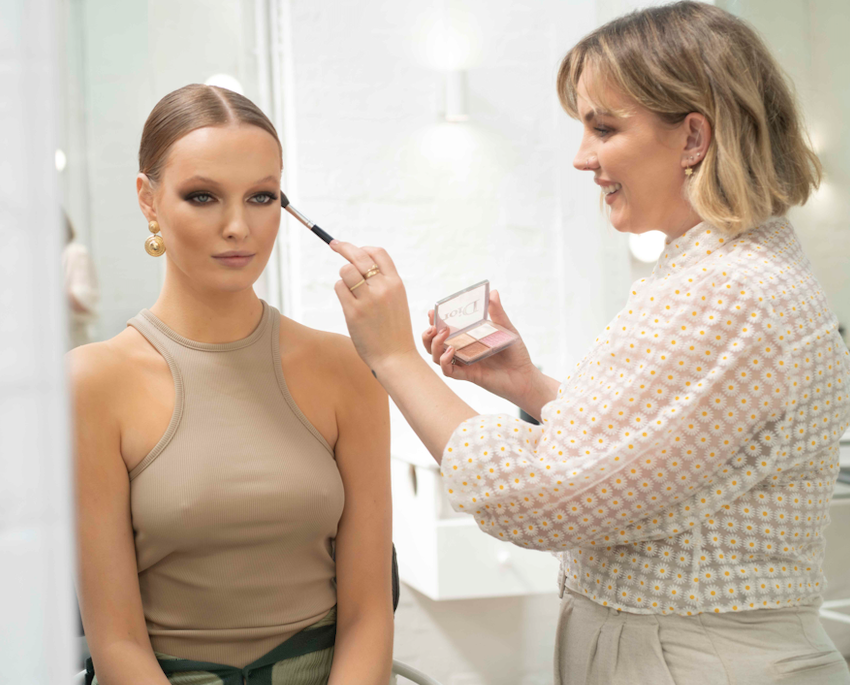 NAME
ADDRESS
MOBILE PHONE
EMAIL ADDRESS
SOCIAL MEDIA HANDLES
WEBSITE ADDRESS
4 PROOFS OF WORK
t&c's
Once application has been submitted make up artists will receive an email confirming their unique code and login details.
Makeup artist must be signed into Holme Beauty using their email account and use their unique discount code on every order they place, Holme Beauty is not responsible for incorrect codes used or codes not being processed. 
The discount code is not transferable and must not be used to purchase products for non-professional use. 
Products purchased cannot be-sold, traded, used in competitions, gifted or for contra arrangements. 
Makeup artist may only purchase 3 of a single product each month, discount excludes bundles and special offers. 
The discount is valid for 12 months only from the date of approval, after which time the makeup artist must contact customer service to re-apply to continue to receive the discount. 

Holme Beauty reserves the rights to remove discounts if we feel that it is being misused or misrepresented. 
Holme Beauty reserves the right to approve and disapprove discounts if they are in alignment with the purpose of a working artist consistent quantities through their practise.