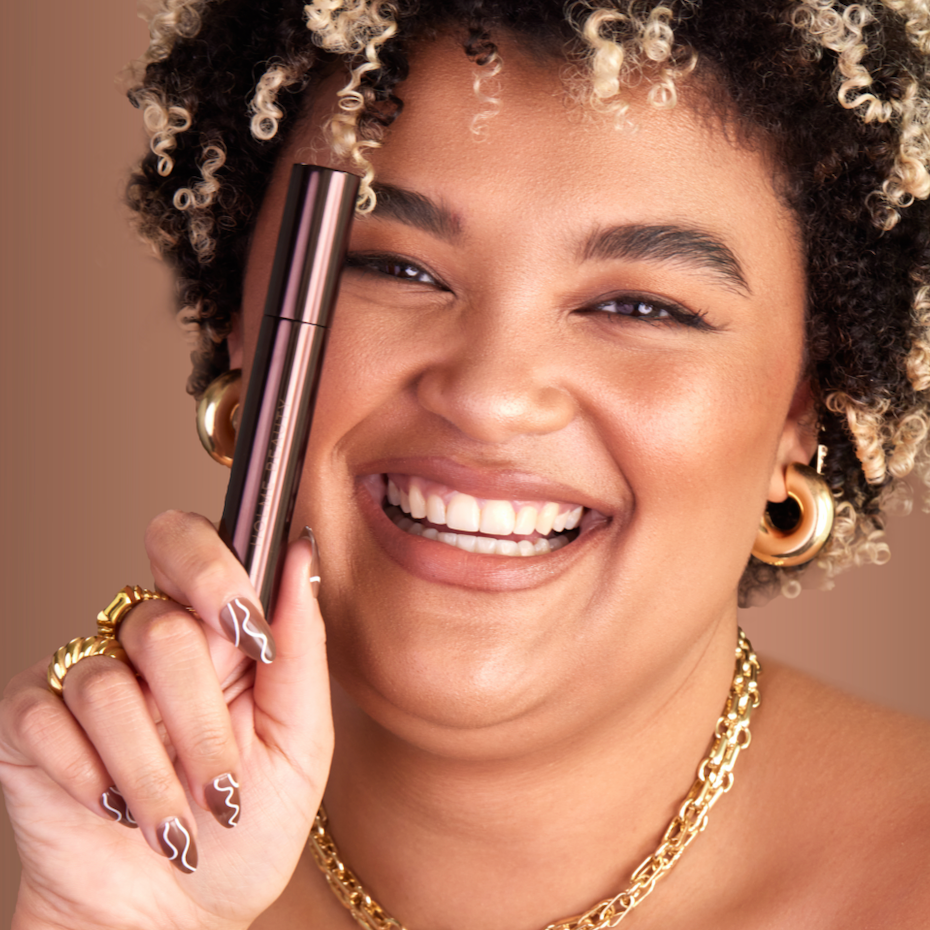 FREQUENTLY ASKED QUESTIONS
GENERAL FAQ
Answering your other questions such as accepted payment methods & retail location.
GENERAL FAQ
Yes we do! We are located in the heart of South Melbourne at 20 Ross Street, Monday to Friday 9-5PM excluding public holidays. 
We also offer 1-on-1 colour matching services for our entire range by appointment with our resident makeup artist. These appointments are available Mondays and Friday 9-4, emailwelcome@holmebeauty.comto secure yours now. 
Holme Beauty products are exclusively sold through the website holmebeauty.com. We also have a retail space at 20 Ross Street South Melbourne where you are welcome to play with the products before you purchase.
Holme Beauty accepts all major credit cards, PayPal and Afterpay.