holme beauty masterclass program
holme beauty masterclass program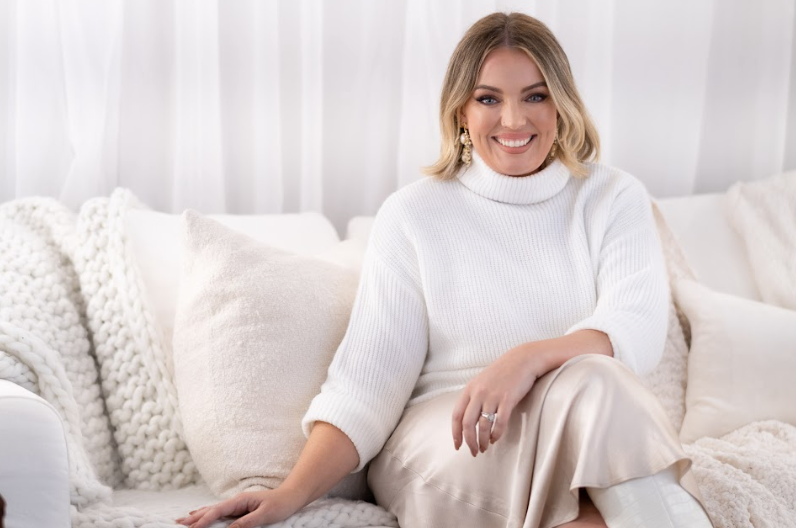 Introducing the Holme Beauty Masterclass Program
Education is the cornerstone of all that Holme Beauty founder, Hilary Holmes, loves about beauty.

There are few things more powerful than being heard and being understood, and that's what the Holme Beauty Masterclass Program is all about. Education is power. It's the first step to being truly able to #BACKYOURBEAUTY.

Choose the right Masterclass Program option for you
We want to support your learning style and empower you to back your beauty - 
that's why we offer an in person and online masterclass, so that you can learn at your own pace.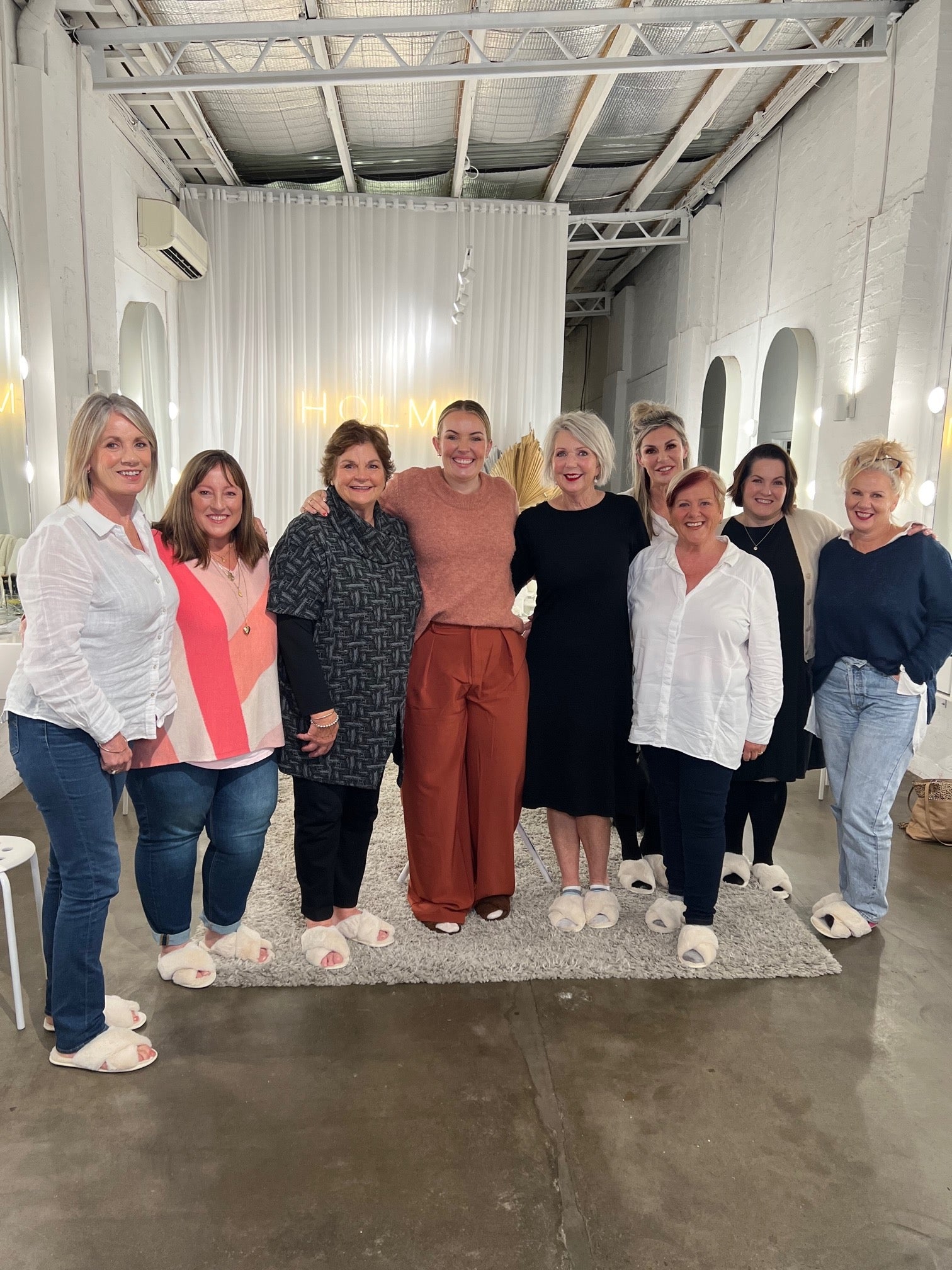 Why Masterclass
Seven years ago, beauty education followed a "one size fits all approach," ignoring the fact that true beauty celebrates individuality. At the time, there was nothing that existed in the realm of beauty education that really supported women and empowered them to learn what makes their own face beautiful and worthy.And so, with a vision of teaching women how to make their beauty products work for them, rather than trying to mould them into something else, the Holme Beauty Masterclass Program was born. After four years incredible in-salon classes, four years of personal education, four years of growing and cultivating the Holme community, Hilary invites you to join the Masterclass program from the comfort of your home.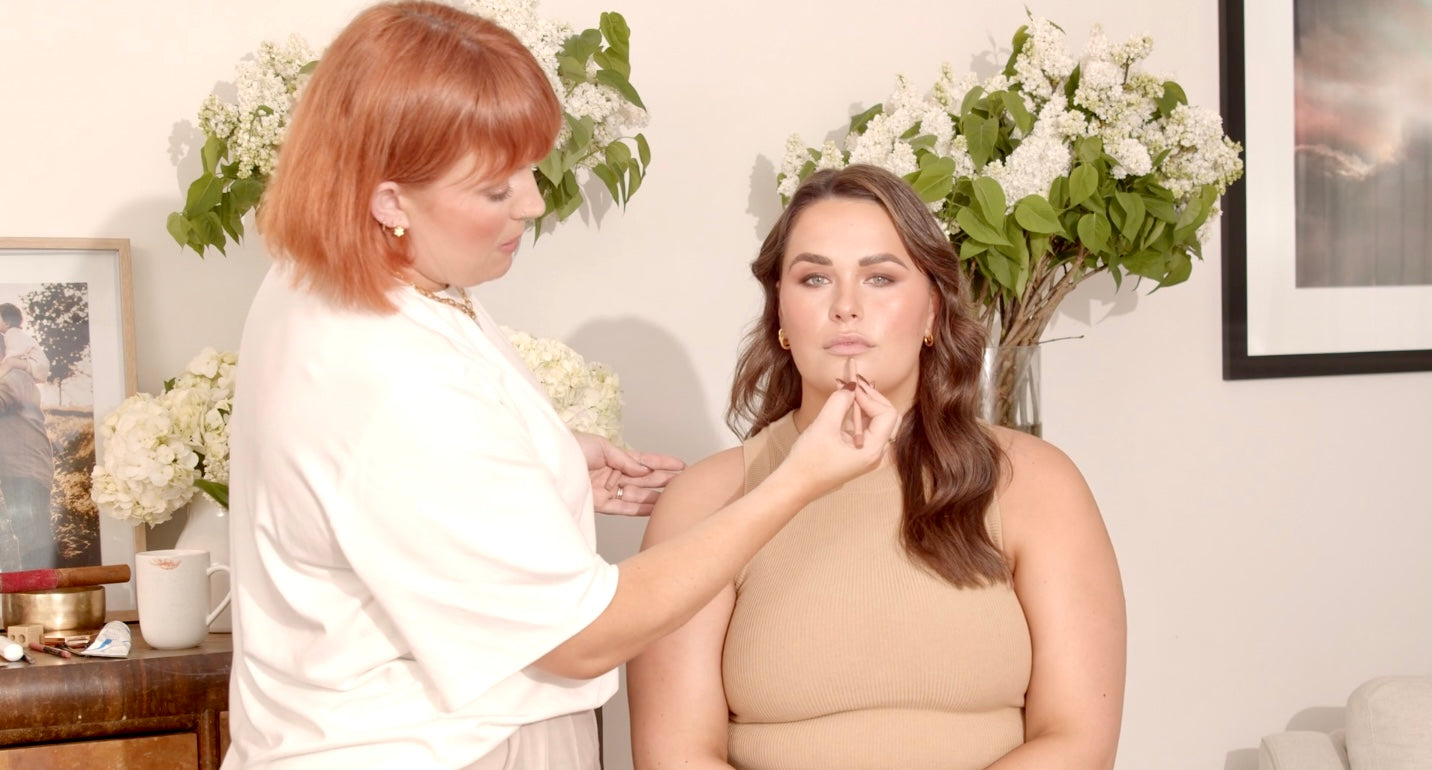 Introducing the Holme Beauty Online Masterclass Program.
The Holme Beauty Online Masterclass Program enables women to receive education and support wherever they may be located, whatever their anxieties and schedules may look like. Being able to bring education to all beauty lovers and helping people really back their own beauty means so much to Hilary, and that is precisely what the program enables her to do.Whether you choose the in-salon experience or the online program, Hilary and her team are here to support your learning style and your individual approach to makeup. We can't wait for you to experience these programs, to support you as you learn more about your face, and to empower you as you discover how you can represent you through makeup.
Testimonals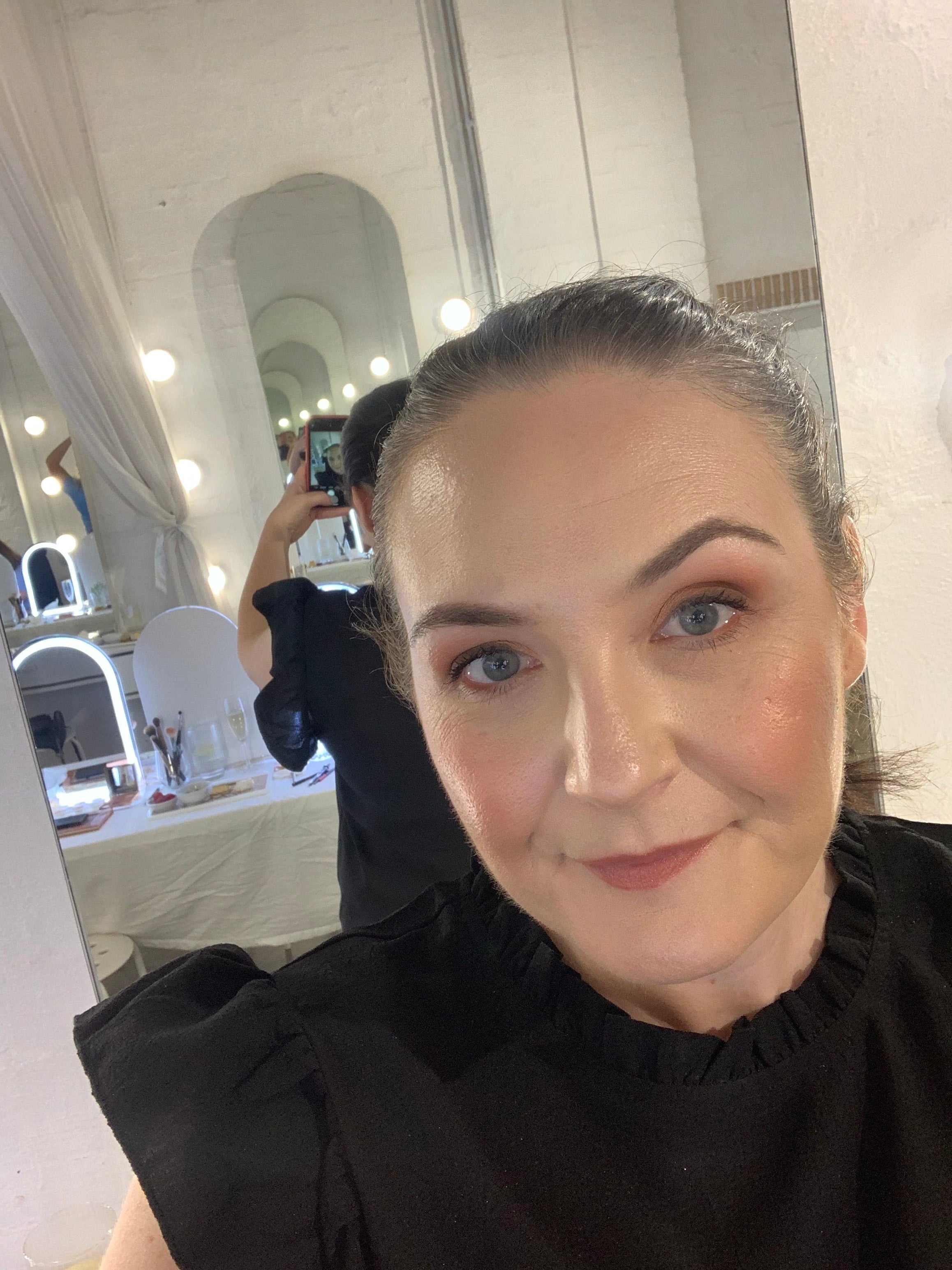 "What am amazing experience! I was a little nervous as I went along on my own, but Hilary and the team made me, and everyone feel so welcome. I can't recommend enough!"
- Danielle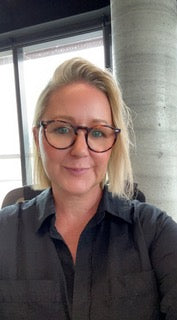 "Just reaching out to let you know that attending your master class late last year was amazing and such a wonderful learning experience for me. You are the best! xo"
- Caitlin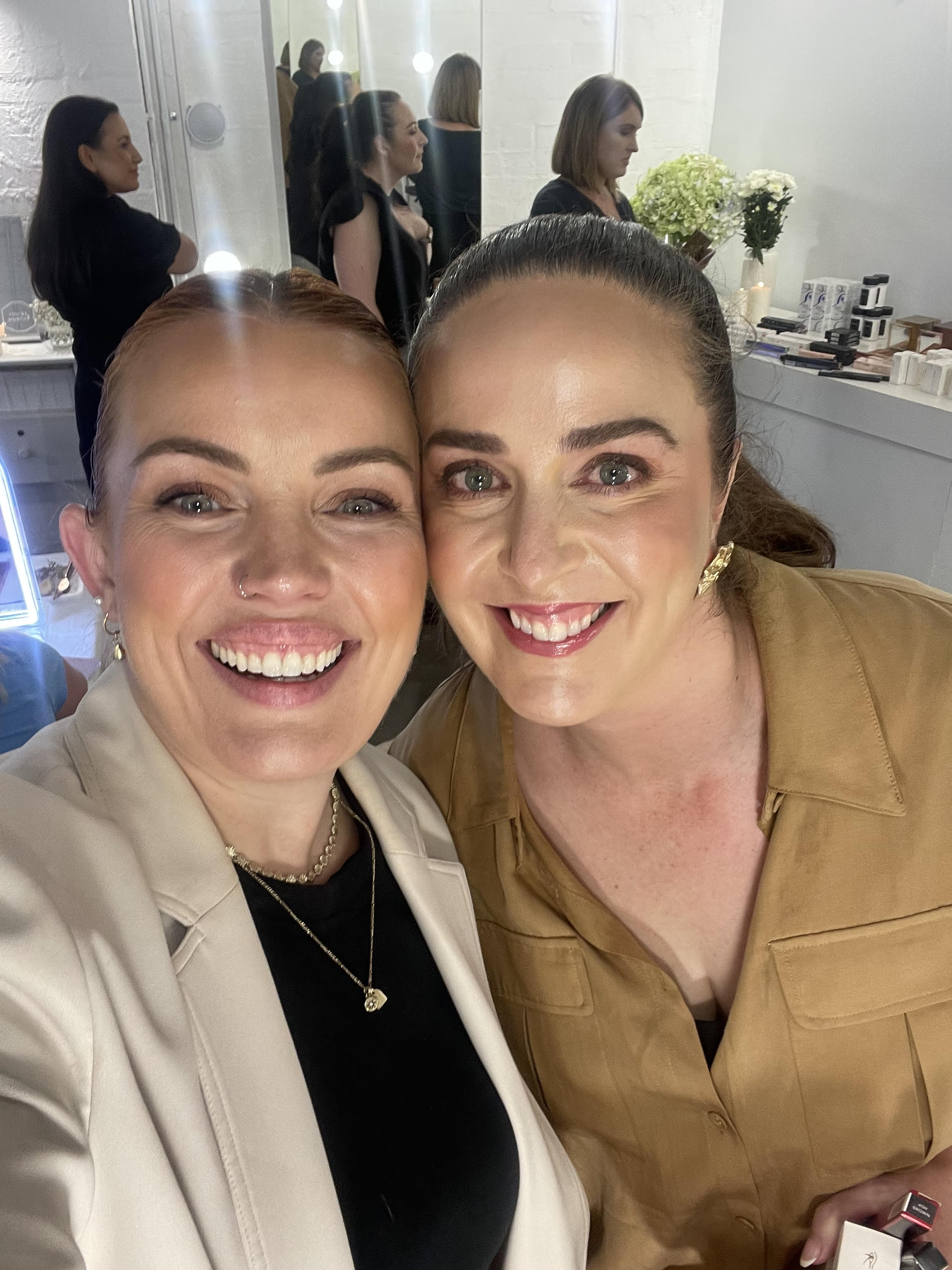 "I could not recommend the Holme Beauty Masterclass enough to any one who wants to up their game when it comes to make up, no matter your current level of experience."
- Erica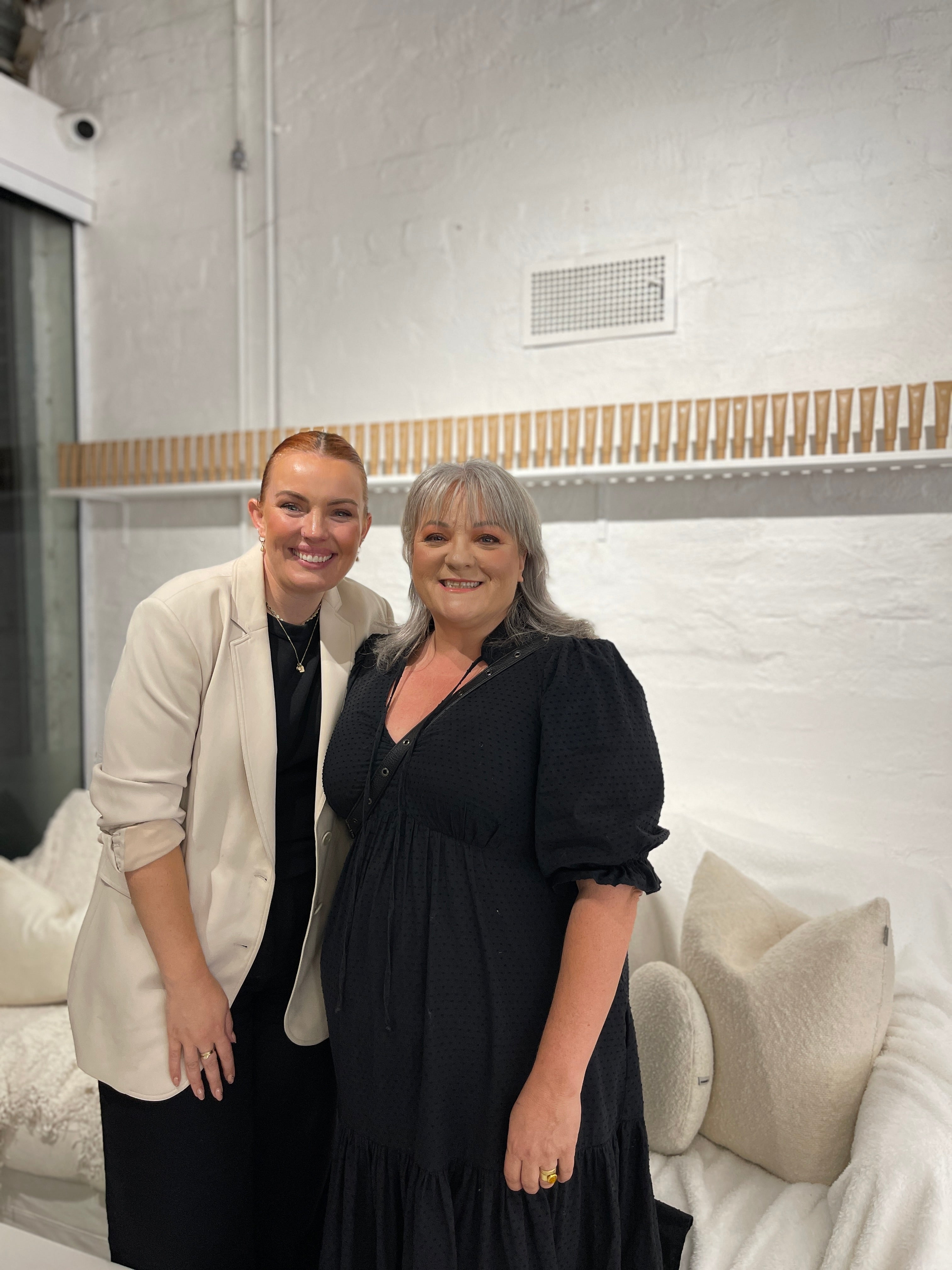 "Last night I attended Holme Beauty Back To Basic Workshop, learning techniques on how to apply a Glam Event Makeup That not only looks WOW, but will last the distance."
- Kerry
Featured Pages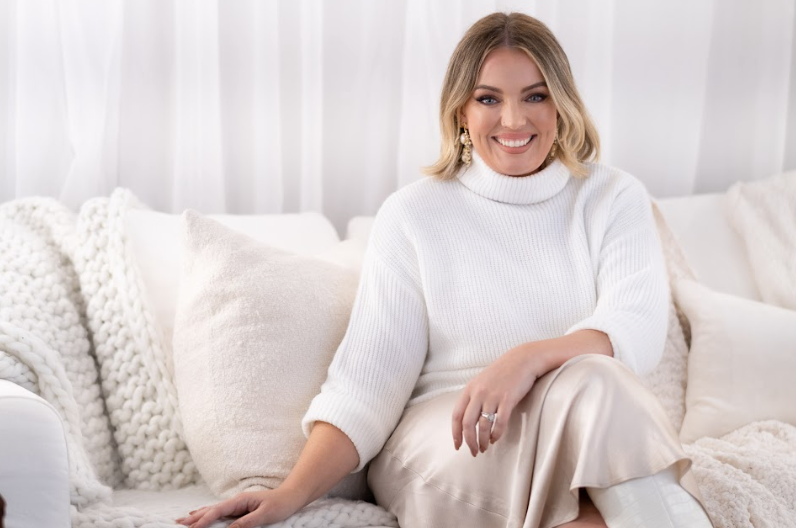 Holme Beauty is the creation of renowned makeup artist and educator, Hilary Holmes. Holme Beauty is a gift to you, a line of product designed to make you feel your very best- to allow you to Back Your Beauty.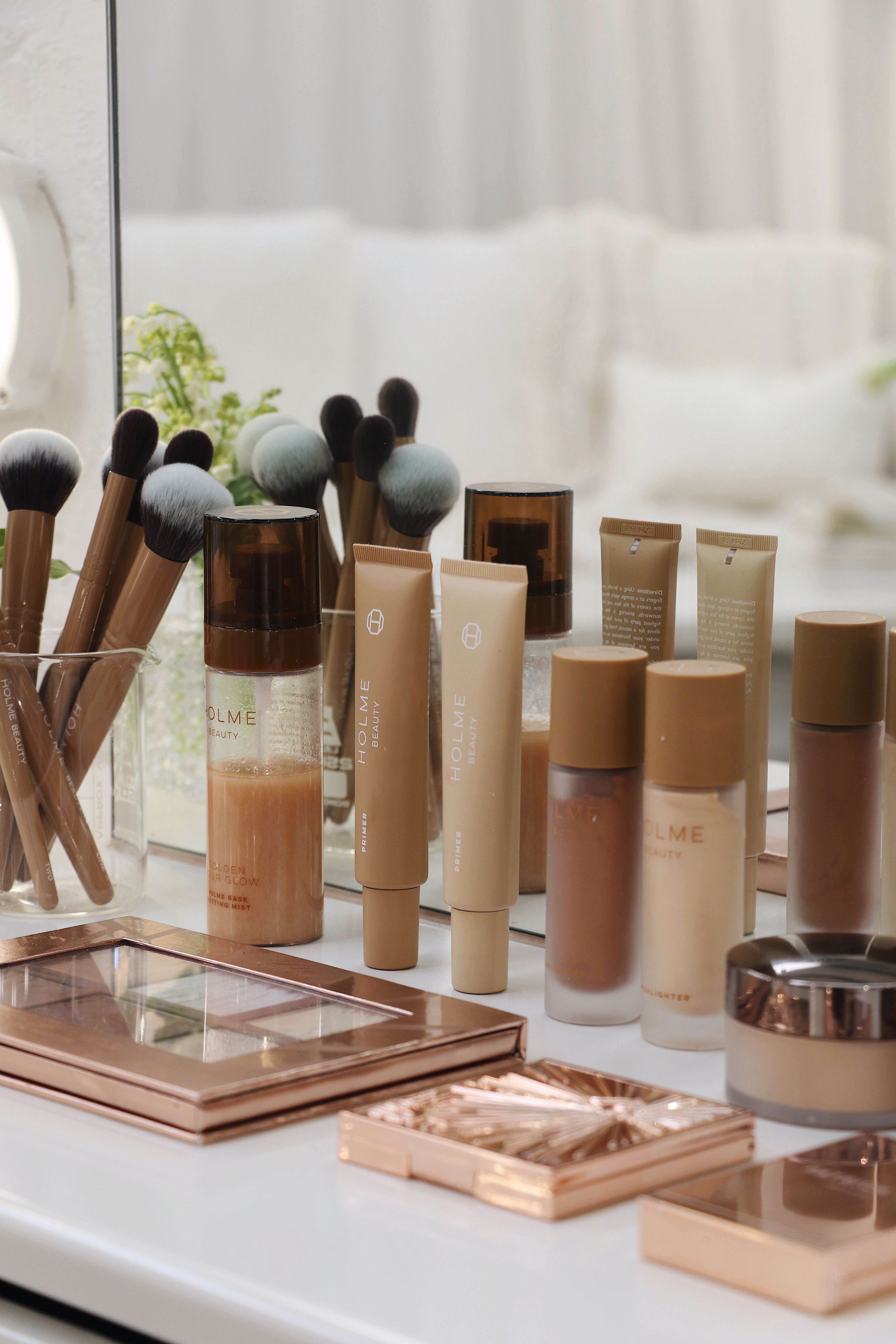 We answer all of your FAQ's on skin sensitivities, shipping and products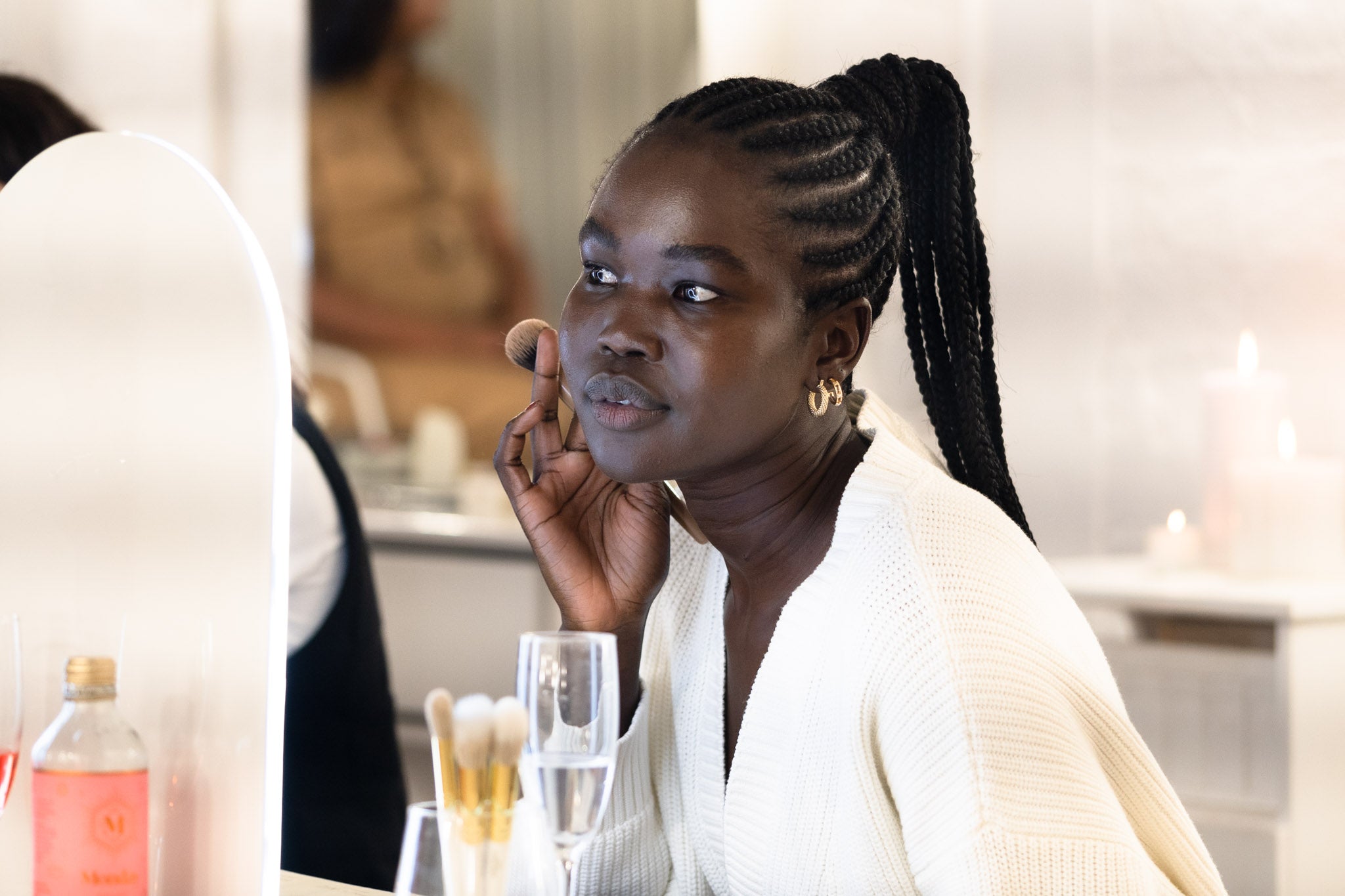 The Holme Beauty experience doesn't end with a transaction. We value you and want to do all we can to truly make you feel your best - to #BACKYOURBEAUTY.