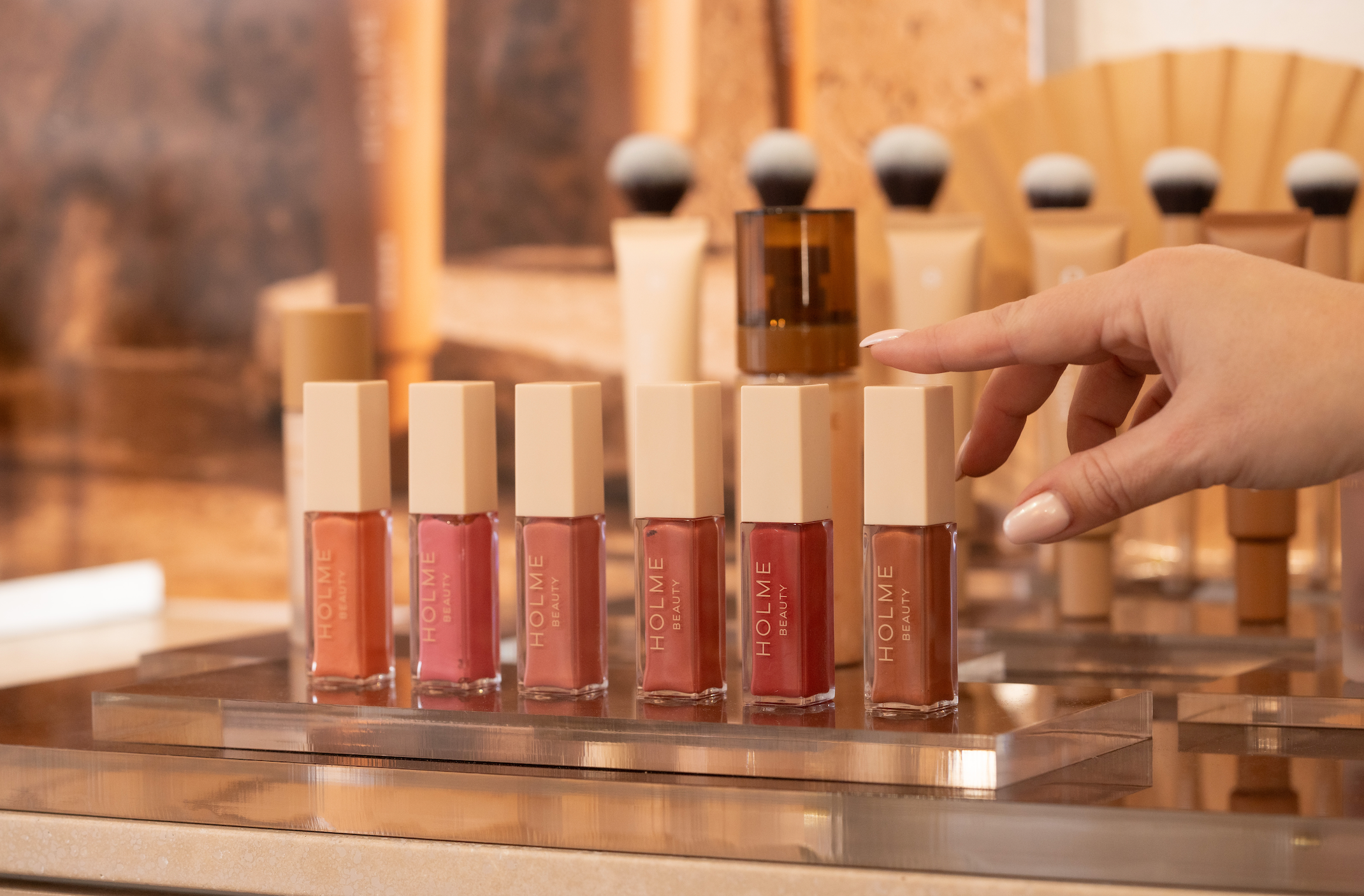 FREQUENTLY ASKED QUESTIONS
RETURN & EXCHANGE
Stay confident - understand our Returns & Exchanges
policy for informed shopping.
RETURN & EXCHANGE FAQ
We hope you love your Holme Beauty products, however if your purchase did not fully meet your expectations please email us at welcome@holmebeauty.com with your order number so we can further assist. 
Please note that wedo notoffer refunds, returns or exchanges on any sale, discounted or bundle items, or during promotional periods with the exception of damaged or faulty goods. 
Wrong choice? No problem! Please send your gently used product back to our HQ within 21 business days in its original packaging. Please note that all shipping costs for any exchange due to incorrect purchase, or wrong shade will be incurred at the purchasers cost. Any returns missing their original packaging or found to be heavily used will unfortunately not eligible for refund or return.
Please note that discounted, sale or gift with purchase items are not eligible for a return or exchange.
Please note that exchanges or returns are not available for individual components included in a bundle or set. 
Please notify our customer service team of your order number, fault and photos within 21 business days so we can provide you with a replacement or refund. We will provide you with a prepaid return slip for any product deemed damaged or faulty. 
Unfortunately if the product is damaged through misuse, accident, or abnormal non intended use, we will deny a refund / exchange upon inspection of the product. 
Unfortunately we do not offer refunds, returns or exchanges on any discounted, sale or gift with purchase items.
We have carefully designed all of our bundles and sets from an artistry and educational view, which we hope you will love! Unfortunately we do not offer any shade or product substitutions in any bundles or sets for this reason. All sets come with the curated product offering outlined onholmebeauty.com
Gently used means the product may have been tried once or twice, however has not been generously used. The packaging must be in tact and undamaged. 
All returns will be evaluated by our customer service team, and will be processed once the product in question has been received at Holme HQ located in Melbourne Australia. All processed refunds can take up to 5-7 business days to appear in your nominated account.
Yes absolutely! In order to return / exchange a gift that may be the wrong shade, damaged or faulty please follow our returns guidelines, however you must obtain the order number, receipt and or proof of purchase.